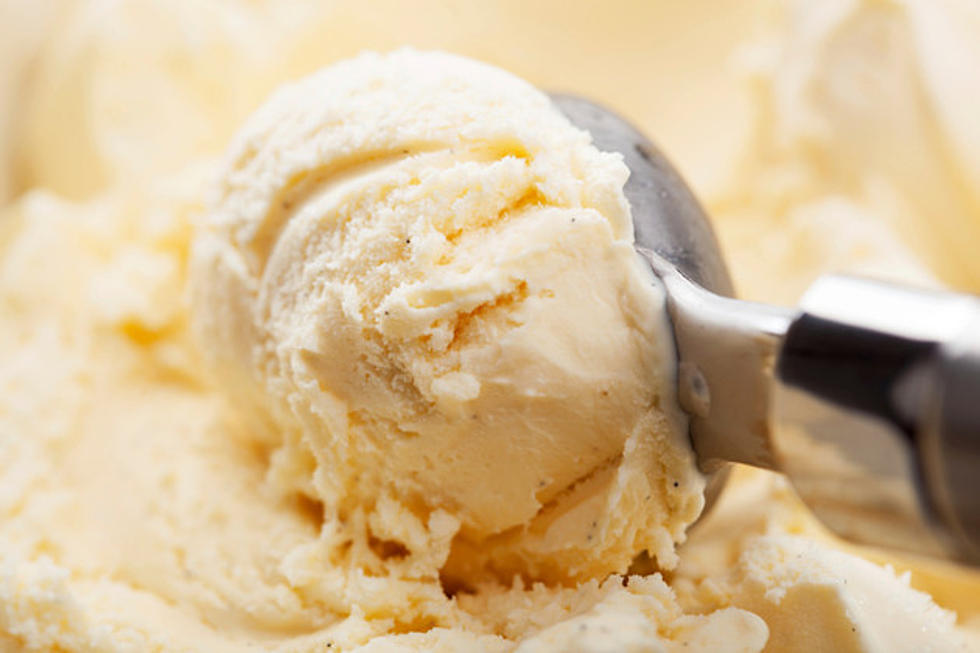 Get The Scoop on Stewart's 100 Years at Ballston Spa Museum
Credit: OlgaMiltsova Source; ThinkStock
When you are enjoying delicious Stewart's ice cream, you don't really think about its history. Well, I don't. I only think about the most difficult decision. What amazing flavor am I going to get a pint of and eat in one sitting? But there is a backstory and it's quite the history lesson of how Stewart's became a staple in the Capital Region and beyond.
At first, I thought that there was no way Stewart's could be celebrating one hundred years, and I was right. Yes, it has been one hundred years since they have been producing ice cream, but the Dake family, who founded and still owns Stewart's began their farm back in 1787 according to informnny.com.
Back in 1921, Charles Dake and Dairy Farmers Percy went into the ice cream business. In that first year, they produced and sold four thousand gallons of ice cream which they called Dake's Delicious Ice Cream. They turned an old railroad freight station into an ice cream manufacturing plant and bought a Model-T truck to deliver Dake's Delicious Ice Cream. They were set up in Greenfield and they were delivering ice cream to Saratoga, Troy, Albany, and Schenectady for only five bucks for a five-gallon can.
Then in 1945, the Dake brothers bought a small dairy and ice cream business from Don Stewart. This was the first Stewart's Shop located in Ballston Spa. In 1950, they built an ice cream plant that was the most modern cow barn in the country for its time. This building would become Stewart's Ice Cream Shops plant.
As it stands now, there are 348 Stewart's Shops located across New York and southern Vermont in 31 counties. In honor of their 100 years, There is an exhibition at the Brookside Museum in Ballston Spa called the "Century of Ice Cream". Check out the exhibit Thursday through Sunday from 1 pm until 5 pm.
CHECK IT OUT: See the 100 most popular brands in America