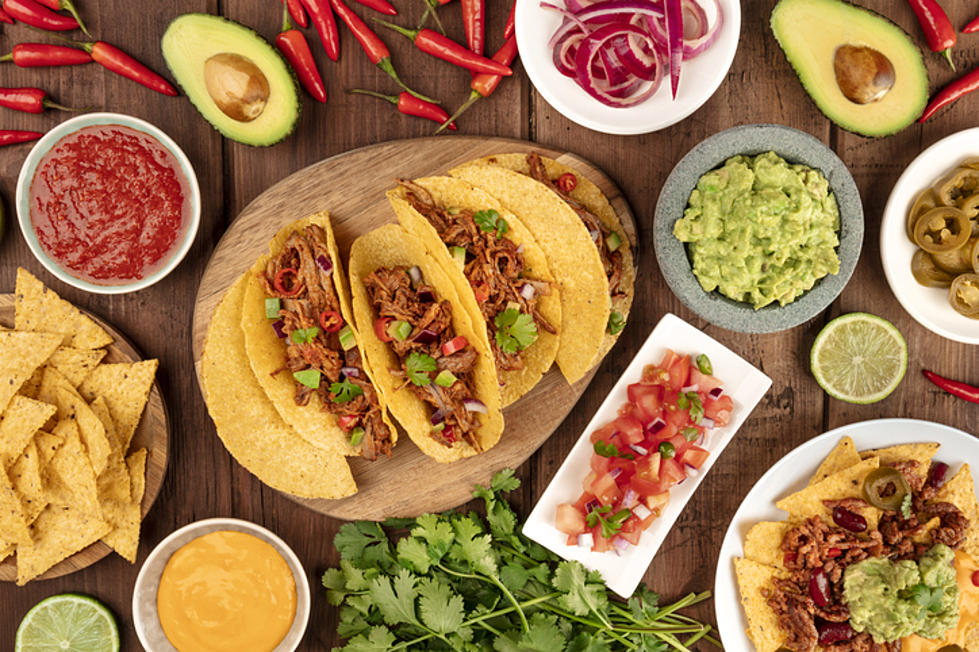 Free Food You Can Get in the Capital Region in February [LIST]
Getty Images/iStockphoto
I love food and more than that, I love free food. If you're looking for where you can save some money on some of your favorite places to eat lunch, I can help you out!
Every month, Thrillist comes out with the list of places you can get free food. Most of the time a good number of them are places we don't have here in the Capital Region. Don't worry, I made it easier. I broke down the list, took out the disappointments because we don't have them, and here's where you can get free food this month. I recommend printing the list and posting it next to your desk at work, it'll make planning your lunch break a lot easier each day!
FEBRUARY 5: BurgerFi - Celebrating their anniversary, they have $5 BurgerFi cheeseburger, VegeFi, or chicken sandwich
FEBRUARY 6: It's National FroYo Day so TCBY is doing free 6oz yogurts and BurgerFi is giving away a free beverage with any purchase
FEBRUARY 7: BurgerFi will be having shakes for $2.50
FEBRUARY 8: BurgerFi is giving away a free order of fries with any purchase
FEBRUARY 10: Godiva is doing a free Dark Chocolate heart through February 16
THROUGHOUT the month: Wendy's will be offering a Giant Bacon Cheeseburger combo meal for $4, Burger King has a pancake deal for 89 cents, Popeye's has a $3.99 deal for a three-piece and a biscuit, every Wednesday Carrabba's has $10 off a bottle of wine and any pizza for $9.99, and Dunkin' is offering boxes of munchkins for $2!