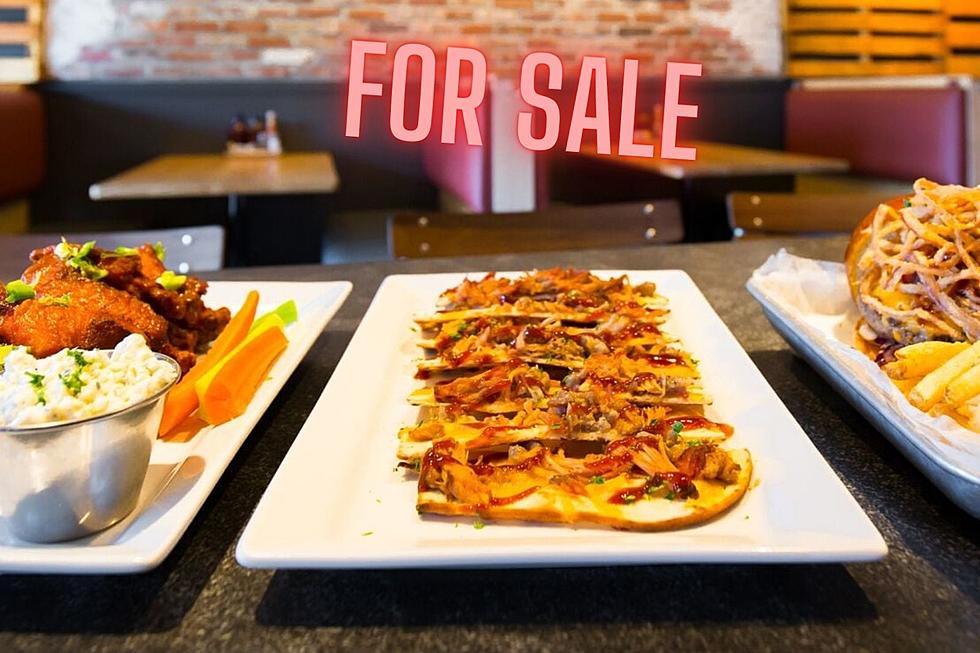 For Just Under $700K You Could Own This Popular Wolf Road Restaurant!
Facebook page
Check Out This Popular Restaurant For Sale on Wolf Road in Colonie
For just $699,900 you could be the new owner of this popular barbeque restaurant on Wolf Road in Colonie. It is in a highly visible location with an average of twenty-six thousand cars that pass by each day. This seven-year-old property was fully developed and built to last in 2016. According to the listing on Holly Dansbury Licensed Real Estate Associate Broker's
website
, the
Warehouse Grill and BBQ
in Colonie has seating for two hundred inside and seventy spots on the patio. The garage doors open to the patio and bar. This is a turn-key operation.
Check Out the Best BBQ Joints in the Capital Region [RANKED]
There are some amazing barbeque restaurants throughout the Capital Region. Here is a ranked list according to Yelp of the top pitmasters in our area. Try and look at this list without getting hungry! Each has outstanding reviews.