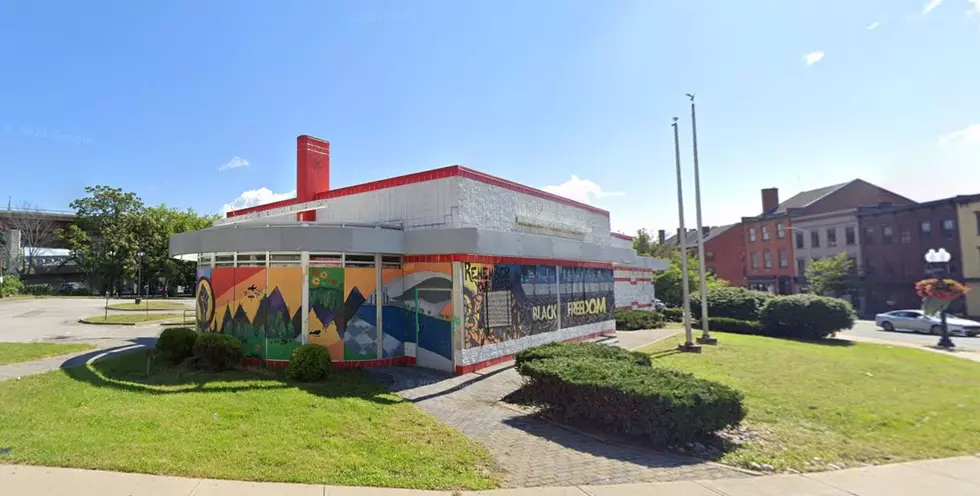 Finally Albany Food Desert Area Getting Much Needed Grocery Store
google maps
It was once a McDonald's and now it will serve as a brand new grocery store in an area where it is badly needed. The residents in that area of Albany have been hoping to get a grocery store in what they call a food desert.
Where Is This New Grocery Store Going?
There will be a brand new grocery store where McDonald's once stood at 106 South Pearl Street in Albany. There will be somewhat of a wait, however, because the store needs to be built and stocked. Last December the building was purchased, but it won't be ready until the end of this year.
Why Announce the Opening Now?
Executive Director of AVilliage Inc., Tebetha Wilson told News Channel 13 that they wanted to give the people in the neighborhood hope and uplift them to know that they are getting a grocery store soon. The closing of the McDonald's was a blow to the area and it was a sad trend of resources that left that neighborhood. She also said,
That's leaving folks stranded without the resources they need including pharmacies and obviously a grocery store. We've been long desirous of an investment of a grocery store here trying to basically demonstrate, A, there's a need, and the lack of nutritious foods has a very desperate impact in our community.
The Plan is To Open on a Special Date
The new grocery store will officially open on December 26th. This is the same week as Kwanzaa. Kwanzaa celebrates African Heritage in African American Culture, The week-long celebration is full of activities that coincide with the seven-holiday principles.
The BlueLight Development Group is heading the project and Trazon Jackson is the President and Managing Director said
We're very happy to start the holiday season, particularly with the holidays that we celebrate with the grocery store, and it's our hope that families can bond at the store being available at that much-needed time.
Local farms will help stock the store and the grocery store itself with serve those in at-risk populations.
The 10 Worst Small Towns In New York [RANKED]
A Capital Region town has topped Roadsnacks 2022
rankings
of the worst small towns in the Empire State. Just like any list created by folks not living in New York, these rankings in no way reflect how we feel about these towns and you should take these rankings with a grain of salt. That said, these rankings were formulated based on census data like median income, home values, unemployment rates, crime rates, education, and population density. and more from the state's 466 smallest towns