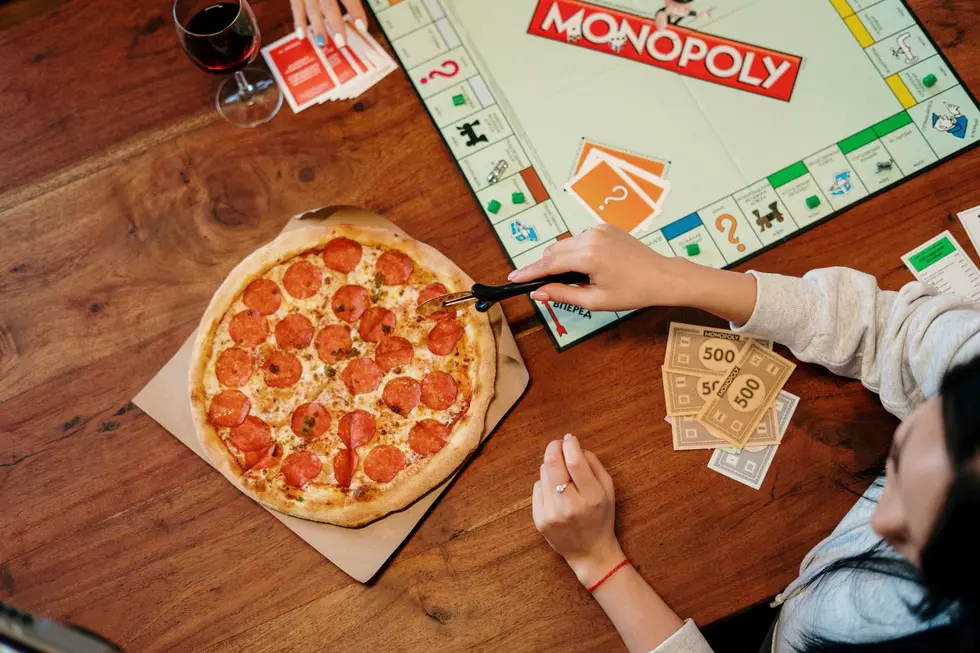 Family Game Nights Are Back! Capital Region Getting 'Board Game Tavern'
Canva
In an effort to bring family game night back, a cool new concept is coming to downtown Glens Falls. It's a Board Game Tavern where families can come together, have a bite to eat, and play some fun new and retro board games.
What is a Board Game Tavern?
The concept is simple. Open a restaurant that has tons of board games so families can come to eat, drink, and play board games as long as they want to. It's a concept created by husband and wife, Mark and Kristen Shaw. They are calling it, "Go Play With Your Food".
What Will "Go Play With Your Food" Look Like?
They shared renderings on their Facebook page from the Miller Designs group on what the board game tavern will look like.
What Will They Offer?
They will have over six hundred board games in-house for families to play. They include familiar board games like Monopoly, Sorry, and the Game of Life. They also have newer strategy-type games like Arkham Horror according to News 10 ABC. Go Play With Your Food will also have "reasonably priced" food, beer on tap, and other drinks.
Where is "Go Play With Your Food" Located?
It will be at 126 Glen Street in downtown Glens Falls. They will be open seven days a week and it will cost $10 to reserve a table to play for the day. They hope to be open in January of 2023.
Mark Shaw said the concept is to bring families together and,
Put down the electronics, it's not just food and drink, it's something to do. Plenty of time we're stuck indoors, how do you get people out? Play a board game.
The Capital Regions 10 Best Breakfast Restaurants [RANKED]
From an omelet with homefries to waffles to a stack of pancakes, these are the 10 best local restaurants to grab the most important meal of the day - breakfast!