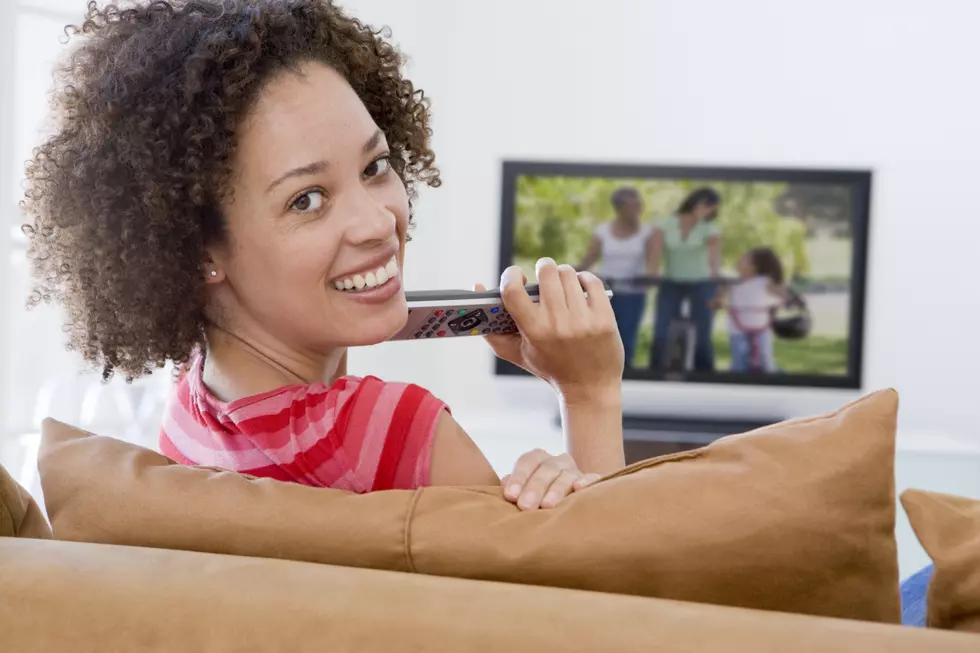 Dream Job Alert: Just Watch TV
Catherine Yeulet
There are jobs popping up lately that will pay you to be lazy. This one, though, takes the cake and I have to admit, it's my dream job. You can get paid to just watch TV. A company called HowToWatch.com is searching for an expert TV watcher. The expert will have to log one hundred hours of viewing time and in return get paid $2,000. If you are hired, you will be given free access to streaming services like DirecTV, YouTube TV and more. Then you will have to document and rate your experience.
According to SimpleMost.com, it is important that you are active on social media and have a good following on Twitter or Reddit. You will also have to have your one hundred TV viewing hours in by November 1st.
All you have to do is fill out a form HERE and have it in by midnight October 4th. The winner will be announced on October 11th. If you make a YouTube video explaining why you are the perfect candidate it's an added bonus.