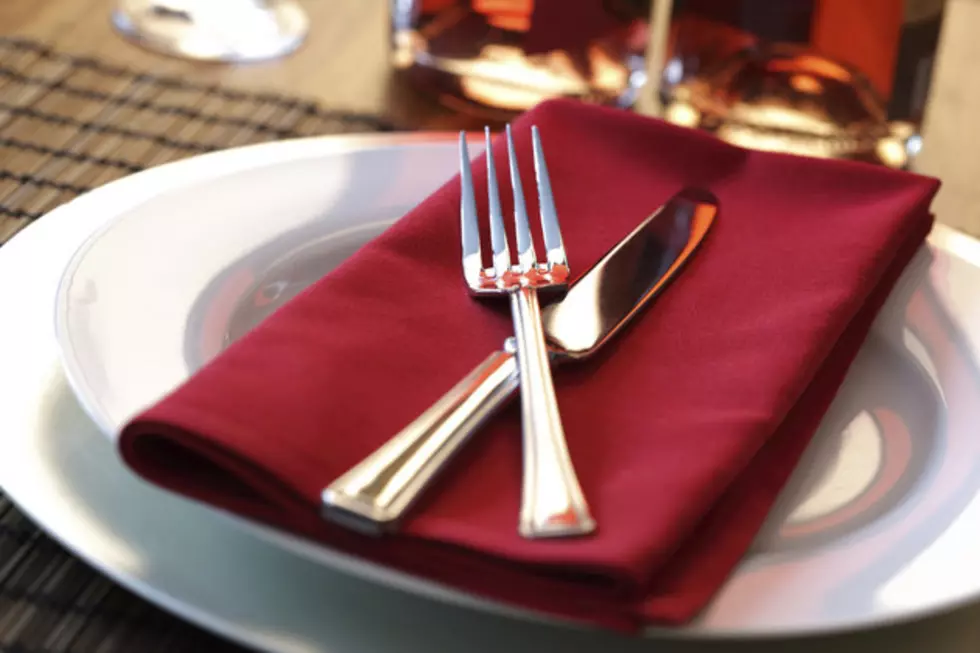 Do You Know Which Local Restaurants Have Been on TV?
Credit: Brian Jackson Source: ThinkStock
I love the Food Network, I'm obsessed with all things TV and food so it's seriously the perfect place for me. I always see these stars traveling the country and wait for the day for them to stop by the Capital Region.
I found a website called TV Food Maps and it lists when restaurants in your area have been featured on TV. I couldn't wait to see how many of our amazing eateries have been spotlighted and honestly, I was really surprised.
The Travel Channel has a show called Food Paradise which features restaurants with one-of-a-kind eating experiences and two Schenectady restaurants were featured. Newest Lunch was featured in the episode Hot Dog Paradise 2 where they talk about "The Works," a hot dog topped with sauce, onions, and mustard. Also featured was Morrette's and their Schenectady famous steak sandwiches, even comparing them to some found in Philadelphia!
The third mention of the Capital Region was on Food Network's Throwdown with Bobby Flay. Knowing that Bobby Flay frequents the Saratoga Race Course, I'm not surprised that Hattie's Restaurant would have a chef he wouldn't mind competing with. They obviously when head-to-head with fried chicken with Chef Jasper Alexander taking the crown.
It was great seeing these restaurants spotlighted but with all of the places in the Capital Region, I expected that we'd get more notoriety and we didn't. If you had to choose a Capital Region restaurant that you'd like featured, which would you nominate?