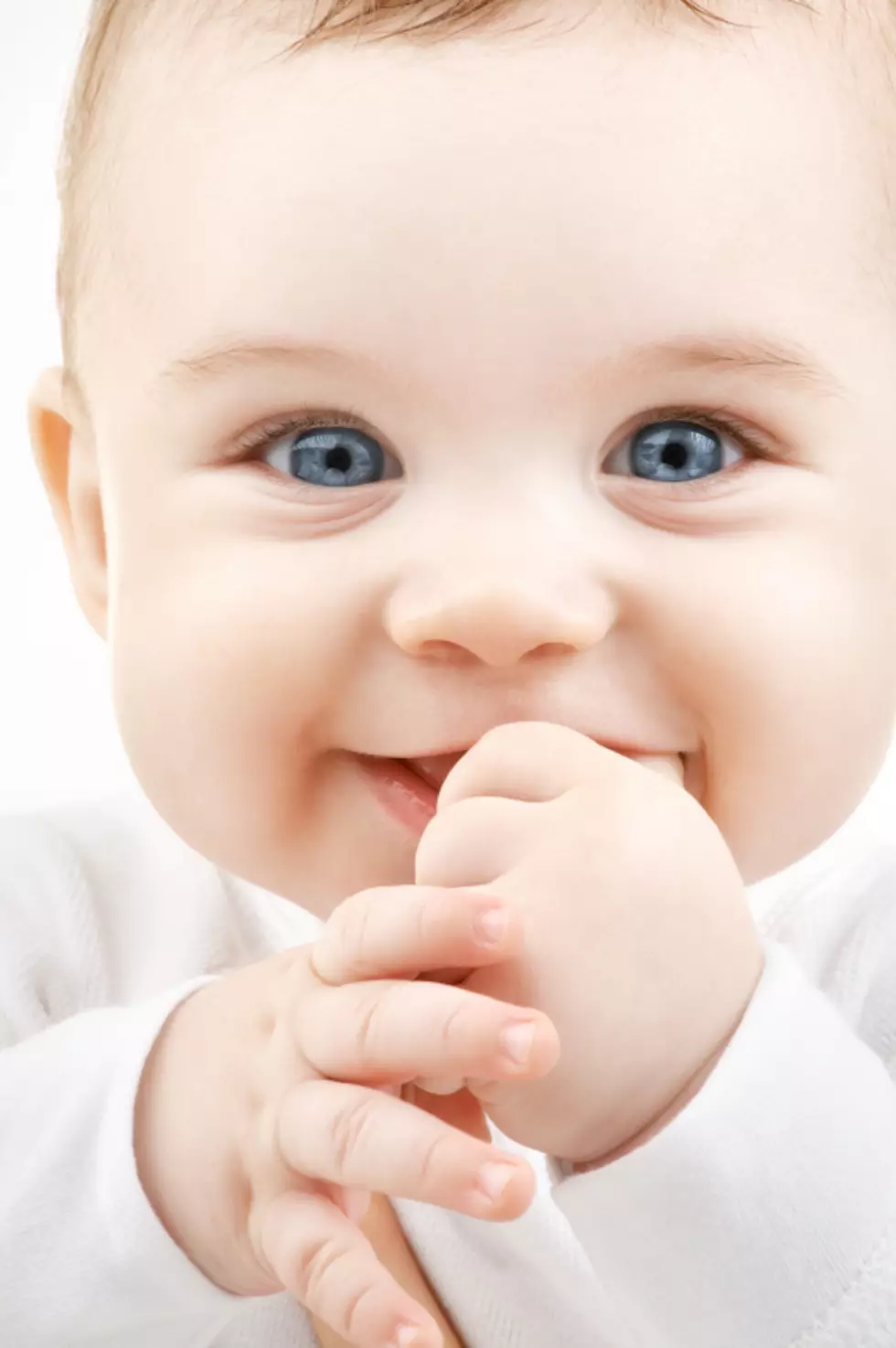 Cute Baby? Could Get You $50,000
lev dolgachov
I personally think that all babies are cute. But if you are a proud parent now is your chance to submit a photo of your baby to not only make them famous, but it could get you $50,000. Well-known baby food company Gerber is looking for its next baby star. According to News 10 ABC, Gerber is looking for their next spokes baby to be featured on all of their social media channels with a chance to win fifty grand. They are looking for a baby that exemplifies the long-standing heritage of Gerber and to recognize that every baby is a Gerber baby.
Gerber is currently doing a photo search until October 20th. Photos must be entered by the baby's parent or legal guardian. Just upload your baby's photo on Instagram and use the #GerberPhotoSearch2018.
All parents think they have the best and cutest baby. Now is your chance to show them off. For more details on the Gerber baby contest and official rules, click HERE.