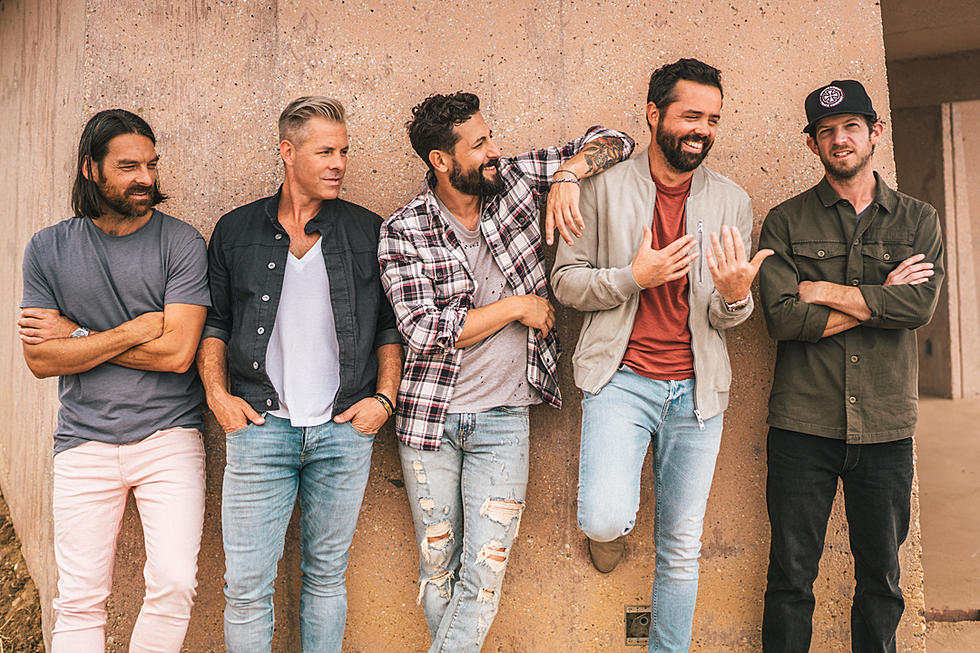 Countryfest Headliner Old Dominion Tell How They Write Songs [Audio]
Mason Allen
Countryfest is just two weeks from Saturday (July 6th) and we caught up with headliner Old Dominion. They opened up about how they come up with ideas and lyrics for their hit songs. When Brian and I were in Las Vegas for the Academy of Country Music Awards, we talked to Old Dominion about how they come up with clever lyrics and song titles. They told us that they share everything they are thinking and write it in a shared folder on their phones.
Bandmate, Brad Tursi, who has written songs for Kenny Chesney, Maddie & Tae and more told us that he had a couple of titles in the shared folder that the other guys laughed at and teased him about.
Make sure you get your tickets for Countryfest two weeks from today (Saturday) July 6th at SPAC. Come see Old Dominion, Eli Young Band, Big & Rich, Brandon Lay, Caylee Hammack and more. Tickets are on sale now and you can still get inside seats starting at just $35. Click HERE to buy your tickets now.