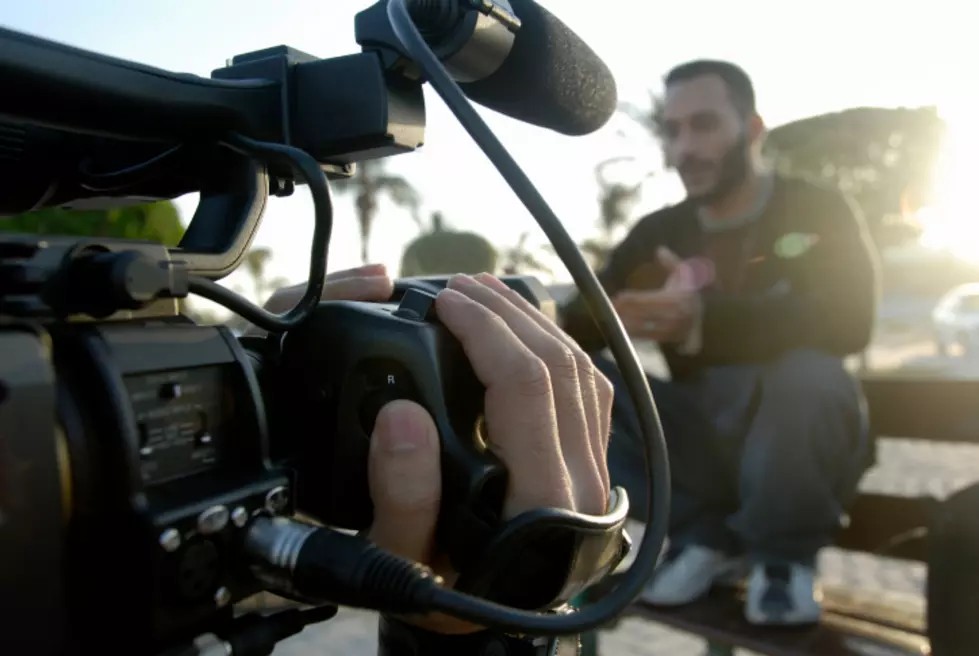 Complete List of TV, Movie Projects Filming Locally [LIST]
Haider Yousuf
When did the Capital Region become the next Hollywood? Or even New York City? It seems as if in the last couple of days we've been bombarded with filmings and potential filmings in the area, here's a breakdown of all of what I found.
I saw on the Post Star that there are some other projects looking to film in the area. For one, a show that could soon be coming to TV involves racing the Minnie-Ha-Ha down Lake George. There isn't a lot of information on this show but the Adirondack Film Commission is doing their best to finalize this one. I found out more about it from CBS 6.
Maybe alluding to the Jersey Shore rumors, Post Star is reporting that: "The commission had been contacted by the producers of a reality show...who were interested in filming at a mansion in Lake George as a last-minute alternative location." Sound familiar? Sound like something you'd see on MTV?
Last, I saw through Film Albany an casting call for people in the Capital Region for a "Financial Services Project" but they very well could just be a local project. Who knows anymore? If you're aware of any others, let us know!