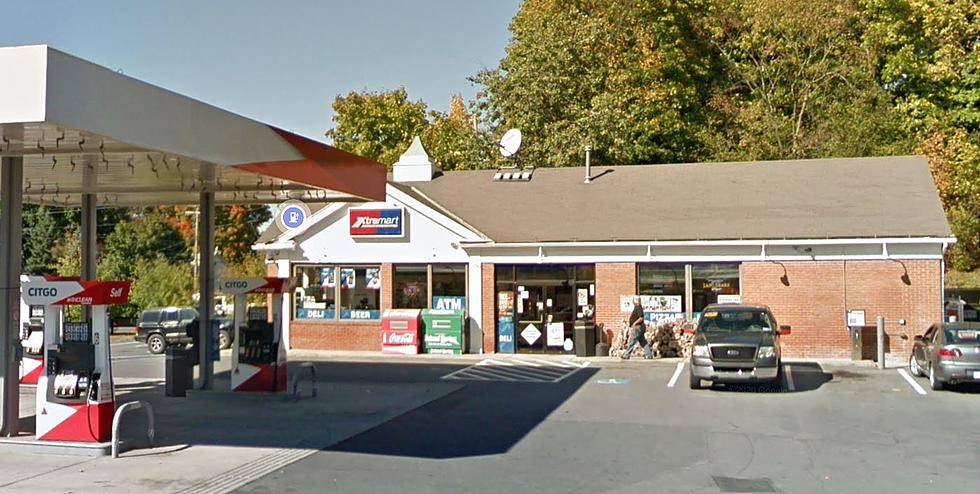 Columbia County Has $45,000 Take 5 Lottery Winner
google maps
Columbia County is boasting the latest Take 5 winner in the New York Lottery. This time someone won the top prize of forty-five thousand dollars. The winning ticket was sold for Saturday night's (July 31st) drawing at a busy convenience store.
According to dailyfreeman.com, the forty-five thousand dollars Take 5 winning ticket was sold at the Xtra Mart at three Route 9H in Claverack. The person matched all five winning numbers which were: 5, 20, 21, 22, and 30. The exact total jackpot was forty-four thousand nine hundred seventy-one dollars and fifty cents.
To win the Take 5, you must match all five of your numbers and they are drawn from a field from one to thirty-nine. The odds of matching all five numbers are one in five hundred seventy-five thousand seven hundred fifty-seven to one. That's why I can't believe how many winners are coming from the Capital Region.
There have been so many Take 5 winners from the Capital Region lately. The latest was in Saratoga County in Waterford at Waterford Beverage. That winner took home sixty thousand dollars. Then there was a winner in Rensselaer County at QUDRAT INC, located at 491 5th Ave in Troy. That winner took home $53,539. In April, there was a thirty thousand dollar Take 5 winner in Schenectady County. They split the top prize that night.
Because of all of these winners lately in the Capital Region, we have started playing Take 5 almost every night. I know it's not life-changing money but it would help pay off some credit card debt and that would be fine with me. Who knows? Maybe soon I could be writing about myself as the next Take 5 winner.
LOOK: Here is the richest town in each state
Just saying the names of these towns immediately conjures up images of grand mansions, luxury cars, and ritzy restaurants. Read on to see which town in your home state took the title of the richest location and which place had the highest median income in the country. Who knows—your hometown might even be on this list.