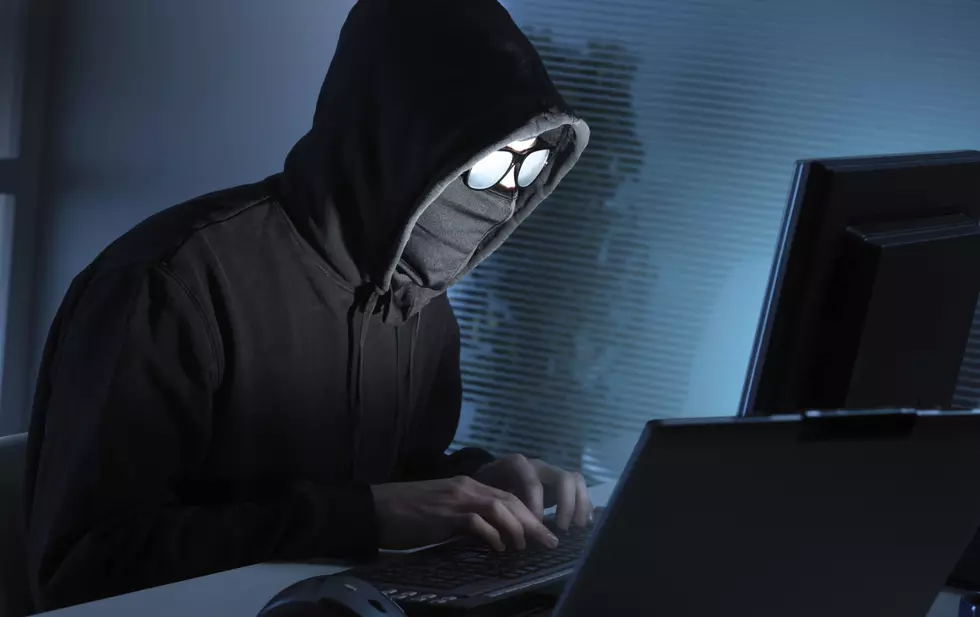 Colonie Police Warn of New Scam Coming for Your Grandparents
stokkete
Grandparents are the easiest targets when it comes to technology because they're not as well-versed and some of the younger generations. What makes this worse than the others is that the scammers are using you to get what they want!
Colonie Police Lieutenant Robert Winn announced to the public that there's a new scam going around locally that you should be aware of, especially when it comes to your grandparents. In what NewsChannel 13 is referring to as the "Grandparent scam," at least three senior citizens in Colonie are out about $20,000 total.
The scammers aren't using their lack of technological knowledge against them, they're using something that means more - you. Though this scam may sound familiar, Colonie Police said they're doing something a little different here locally.
In the past, perpetrators have asked people to purchase prepaid cards to mail, or sometimes even cash. This time, they're saying that their grandchild needs money and will have someone come and physically pick up the money. Colonie Police even have security footage of someone showing up to actually get it!
The scammers have said that they're "sending someone from personal courier service on behalf of the bail bondsman or public defender they're impersonating" or even impersonate the grandchild to put harder on their heartstrings (and purse strings).
Think for a second about how many grandparents wouldn't do anything possible to protect their grandkids. Make sure your grandparents know about this scam, you don't want them to be next!