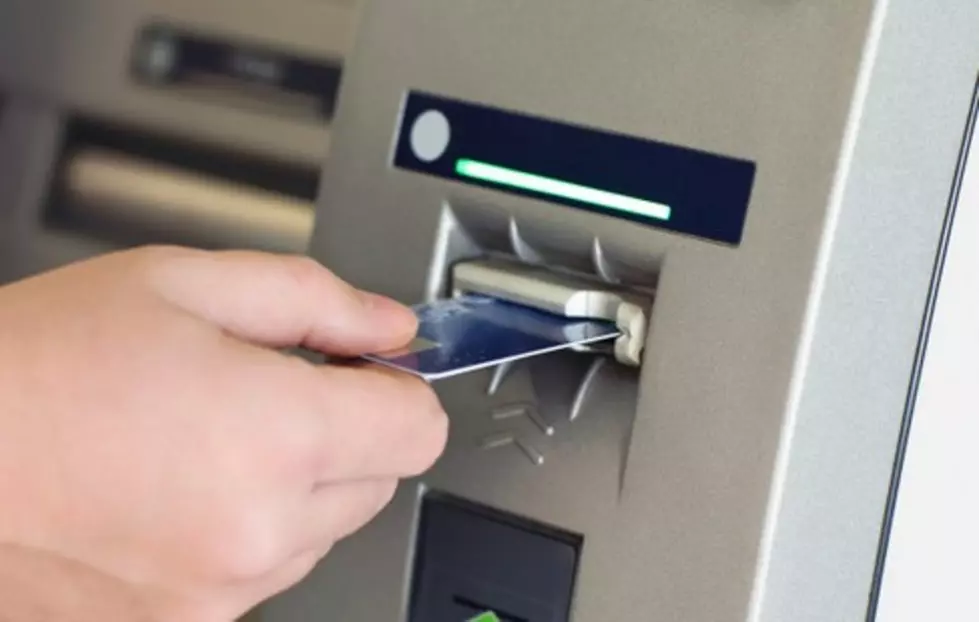 Card Skimmer Found at Local Banks: How to Spot Them [LIST]
Prykhodov
Card skimmers are pieces of equipment that people usually put on ATMs or anywhere you slide your card in to pay or get money to steal your credit card information and possibly your pin. The worst part? They're hard to spot and one was found locally.
You think you can go to your bank and their ATM is usually the safest but that's not always the case. SEFCU has recently reported that they found a card skimmer at their Guilderland and Wolf Road locations on Fourth of July, according to the Times Union. SEFCU said that if you've used the ATM at either of those branches, to come in and check their accounts. Only about 100 people were affected so check your account and see if it was you. Cap Com Federal Credit Union also confirmed that they too were victims of a recent scam.
If you're nervous that this can happen to you, card skimmers are somewhat difficult to spot, that's why so many people are fooled by them. You usually see them at ATMs and gas pumps because that's where most people use their cards.
If the ATM is one you use often, take note of the card reader and keyboard, that way if it ever looks different, you'd be more aware of it. With fuel pumps, check the seal on the side, it must be broken to tamper with the card reader.
Feel around the machine and if any part of it is loose or take note if even putting your card in feels any different.
Also, there's apparently a relatively new app you can download, according to CreditCards.com. A free "SkimmerScanner" for Androids will scan the machine for a Bluetooth connection and warn you.
WNYT has an update on the man suspected of placing these skimmers, the photo can be found on their website.