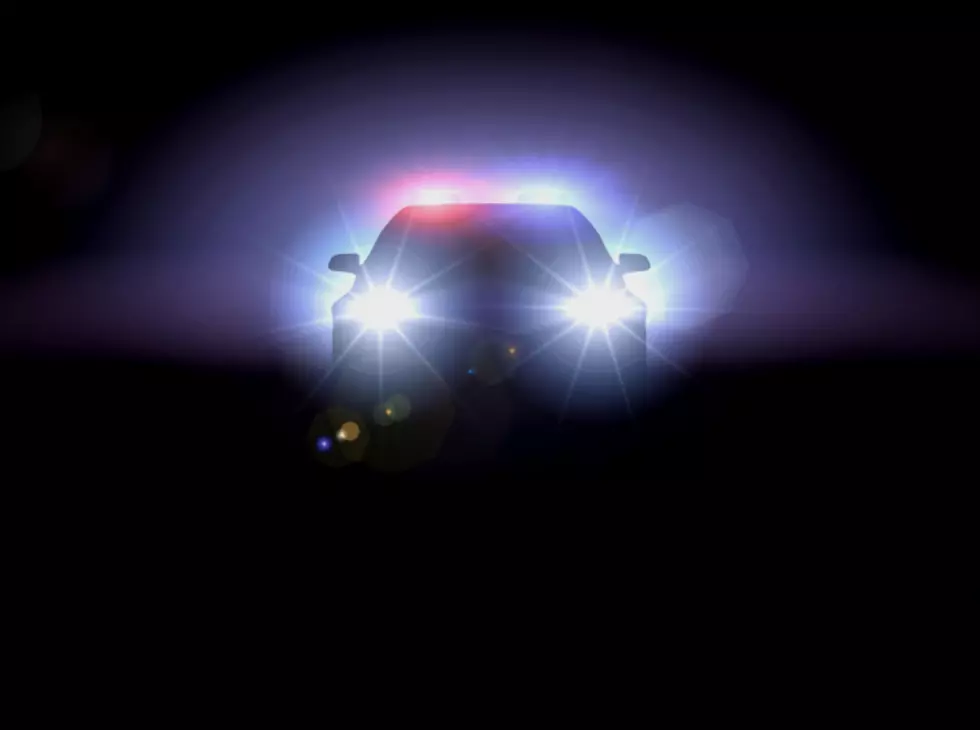 Car Crash Involving Naked Local Man
iStock
When they got to the scene, they and probably saw something that they really weren't expecting. In addition to the seeing the damaged vehicle, it was reported that the driver was missing something - His clothes. The accident/incident happened very early Sunday morning.
The troopers ended up arresting the driver, 25-year-old Zachary M. Morgan, who was charged with misdemeanor Driving With A Suspended License and Driving While Intoxicated.
It was reported in a press release, as they continued with their report, there was the usual information regarding the accident and the driver, but there was an unusual understatement - "It is also noted that when Morgan was arrested, he was not wearing any clothes." Troopers released Morgan and gave him a court appearance ticket, but this isn't the end of the story.
According to the article from The Times Union, a little later in the morning, Morgan went back to the New York State Police barracks in Malta and turned himself in for allegedly stealing the vehicle that he crashed. This got him a felony charge of Grand Larceny, and a Wednesday court date in Malta Town Court.