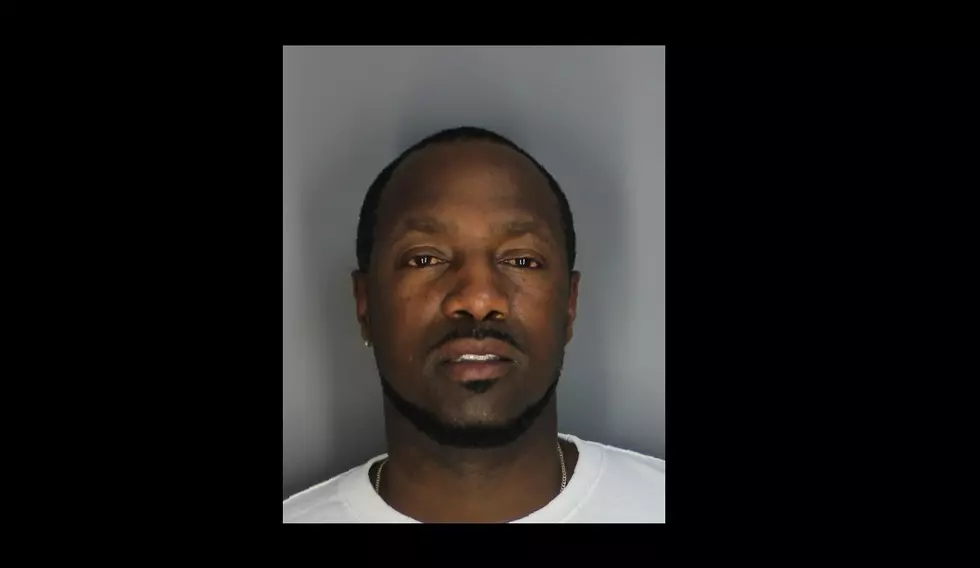 Albany County Town Warns Drivers to Watch Out for This Guy
Watervliet Police
Update 7/20/22 2:19pm: NewsChannel 13 reports that McKinley appeared in court Wednesday morning and is now in custody of the Albany County Sheriffs Department in lieu of $45,000 bail.
Police in Watervliet are telling residents to use caution if they happen to come across 41 year old Brandon McKinley - a city man who's been arrested numerous times for DWI.
The department issued a community notification on Tuesday about the driver, in which Chief of Police Joseph Centanni explained the need to notify residents:
This offender is a serial intoxicated driver. The danger that he and every impaired operator pose to our roadways is not in dispute.
McKinley has been arrested at least seven times for driving under the influence since 2008. Three of those arrests have happened in May, June and July of this year. He indeed has a suspended license, but that hasn't stopped him from getting behind the wheel.
So you're probably asking, why isn't he in jail? The short answer - bail reform. Chief Centanni says his department has done all it can, but unfortunately, this situation is out of the hands of his department.
The single reason this defendant continues to place our community at risk is because he cannot be remanded due to an absurd provision in New York's bail reform law.
The notification goes on to explain McKinley's recent arrests and how he is sent to jail, but is out only days later each time. In his June arrest, police say he was not only under the influence, but in possession of crack cocaine. In each incident, his vehicle did not have a court ordered interlock device installed.
Chief Centanni says he and his office are trying to deal with the situation as best the can given the current laws.
Although our officers are disappointed, we remain committed to removing dangerous criminals from our streets.
11 of New York's Most Wanted Criminals with Upstate Connections
Below are individuals with ties to the Capital Region and Upstate New York. They have been designated as some of New York's Most Wanted Fugitives and should be considered ARMED and DANGEROUS.
6 New York Counties Have Most Violent Young Criminals
15 Of New York State's Most Wanted Criminals- August 2022
Below are individuals wanted by the New York State Department of Corrections and Community Supervision's (DOCCS) Office of Special Investigations who have been designated as its
Most Wanted Fugitives
. They should be considered armed and dangerous. This list is current as of 08/01/2022:
NEVER attempt to apprehend a fugitive yourself. If you have information on the location of any of these fugitives, you can contact OSI 24 hours a day / 7 days a week to report it. All leads and tips are treated as confidential information.
If an immediate response is necessary, such as you see the wanted person at a location, please call "911" and report it to the police.