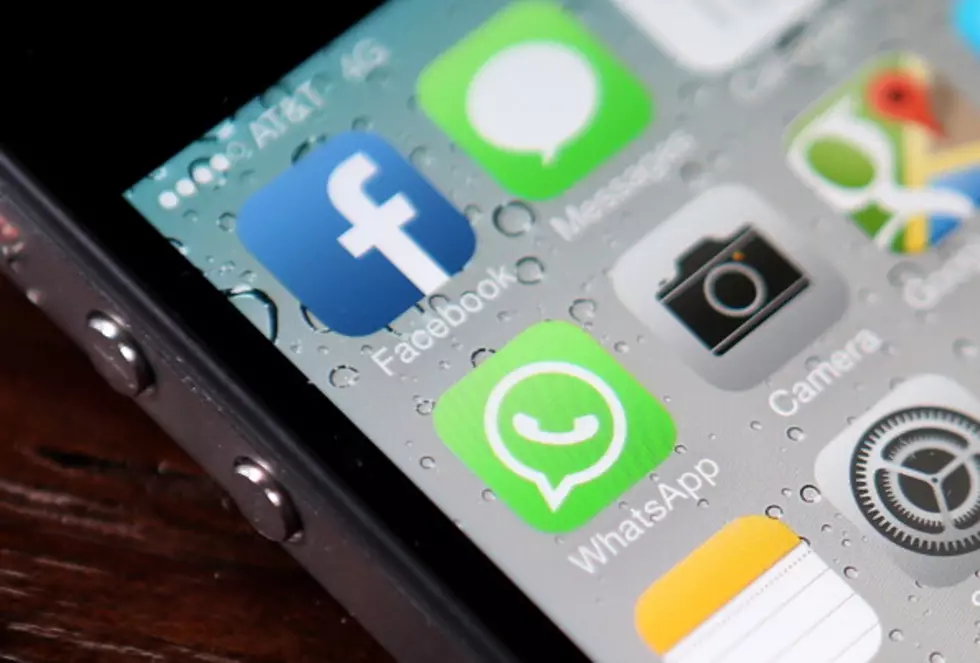 Capital Region Will Add New Area Code; You Won't Have To Change Numbers
Justin Sullivan / Getty Images
New York State has approved a plan to add a new area code in the Capital Region, and the news is good if you were fearing a number change.
Remember that new area code we were hearing about? It looks like it is officially happening. The Times Union says the Public Service Commission has given the thumbs up on a plan to 'overlay' a new area code with our current 518 numbers.
This is good news - it means you won't have to change your phone number. When the 518 runs out of numbers, they will just start assigning numbers to the new area code.
Now the more important question - what will that area code be? Will you want to stay 518, or would you want a cool new number?