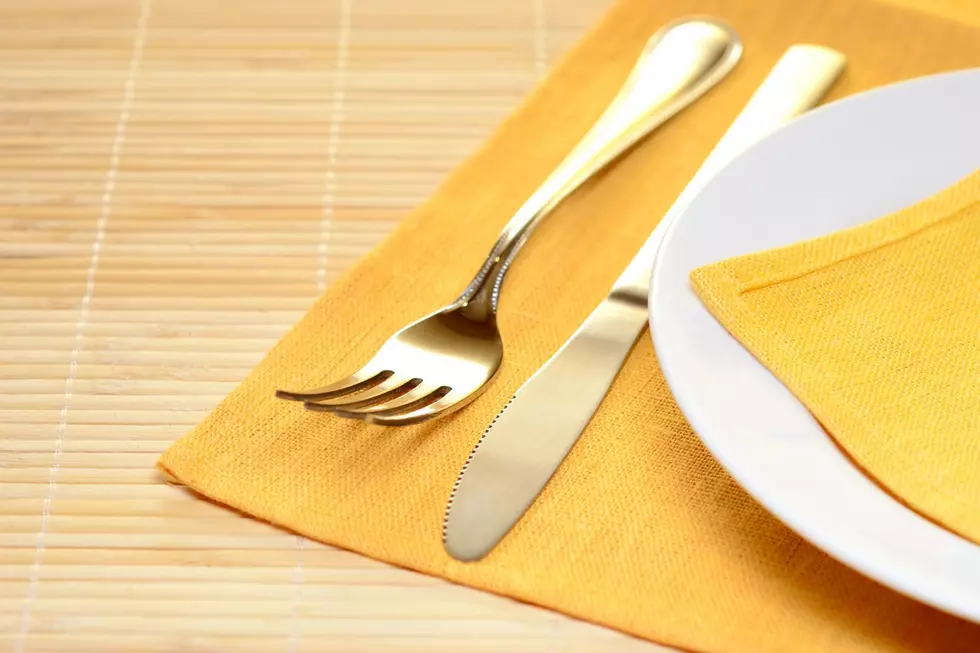 Capital Region Eatery Named Among Nation's Best New Restaurants
Canva
A Hudson eatery has been nationally recognized for the 3rd time this year.
Usually, when a Capital Region restaurant receives any type of national recognition, it is a rare occurrence. Not because our local eateries are not worthy - they certainly are! It is just sheer numbers. There are so many restaurants, reviewers, and foodie cities...there are many factors that lead to such honors being rare. That is why what one Capital Region eatery has achieved this year is truly special and unique.
One local eatery in the last few months has been named one of the nation's 50 best restaurants by the New York Times and one of the country's best new restaurants by Bon Apetit. Now there is a 3rd high honor to add to this list!
Hudson Eatery Named Best In Nation By Esquire Magazine
Now you can add Esquire to this distinguished list of honors for Cafe Mutton in Hudson. The magazine just name the restaurant one of the 40 best new eateries in the United States. Down home is the best way to describe the offerings at Cafe Mutton, which Esquire describes as "...committed to the funky, fatty, oily, grainy, even gnarly pleasures of scrapple and bluefish and pig trotters and headcheese and fried bologna sandwiches." It does not get more Country than the Mutton menu, from the scrapple and eggs to the fried bologna sandwich!
On top of the great eat, Cafe Mutton is located in one of the coolest cities in the area. With 3 national honors in a matter of months, it's time to book that Amtrak ticket for a little day trip to Hudson!
The Capital Region's 10 Most Phenomenal Steakhouses [RANKED]
When it comes to having a tasty and satisfying meal, nothing beats a perfectly cooked steak. From filet to NY Strip, to porterhouse and every cut in between, here are the Capital Region's Best Steakhouses according to our listeners and Yelp.
See Albany's 5 Best Seafood Restaurants [RANKED]
When you go out for seafood, it simply has to be done right. So if you are looking for a can't miss experience for that next seafood dinner, these are the top-rated seafood joints and restaurants in the Albany area according to
Yelp
users.
The next time you have that seafood craving, no need to head to the coast, head to one of these 5 amazing destinations in the Capital Region for that next order of scallops, salmon, or lobster.