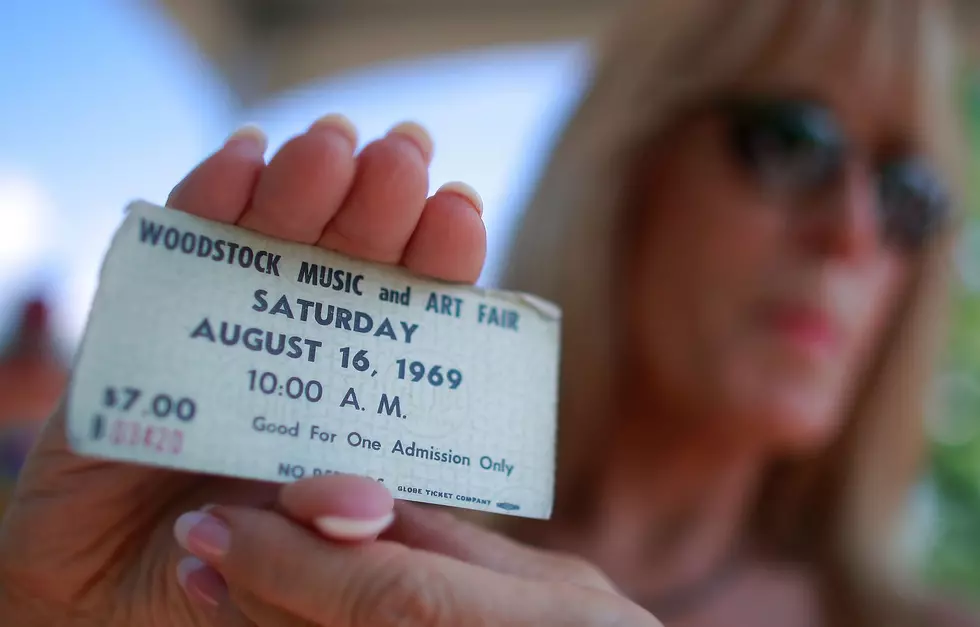 Cancelled or Not? Woodstock Organizers Say Fest Will Go On
Getty Images
After a key investor withdrew yesterday, Woodstock's founder says the 50th anniversary festival will go on.
To put on a festival, or not put one on. That is the question. After Billboard reported yesterday that funding for the Woodstock 50th anniversary festival had been pulled by investors, festival organizers are saying the show will go on.
According to a New York Upstate report,  Woodstock founder and organizer Michael Lang says the show will go on and they will bring in new financial partners. The festival is supposed to take place at Watkins Glen August 16th - 18th, and at this point tickets have not gone on sale.
There is a lot of back and forth on this story, so this will be one to watch to see if the festival ends up happening. Or maybe because there are no big Country artists on the lineup, you really do note care if it happens or not! Either way, it should be interesting to watch this one develop over the coming weeks.