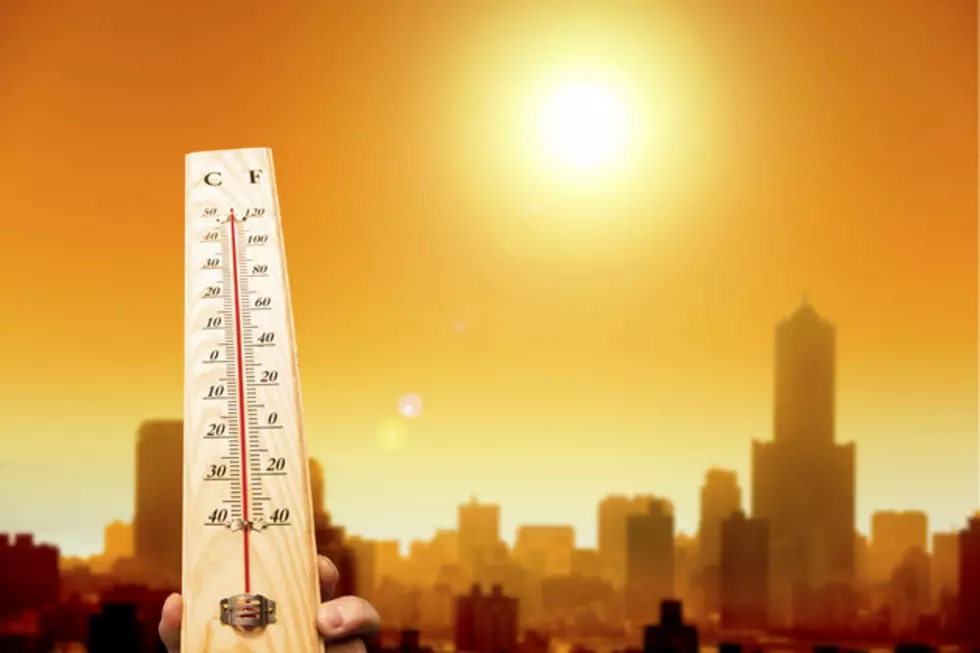 *Beware* Phone Scam Popping Up Because of Heat Wave
Credit: Tomwang112 Source: ThinkStock
We are experiencing a heat wave and scammers are preying on a group of people who need to make sure their electricity bill is up to date. Local police are warning residents of the latest phone scam. According to News 10 ABC, Colonie Police are reporting several calls about a National Grid scam. They are asking residents to send payments by wire transfer, or other pre-paid methods immediately.
Scammers are calling and asking the caller to give them the last five digits of their National Grid account number. Police say that if the caller asks about your account and or your balance to not answer and hang up immediately.
Also police want residents to know that National Grid employees will always carry photo ID. If anyone tries to enter your home or business and does not show ID, do not let the person enter and call National Grid and the police.