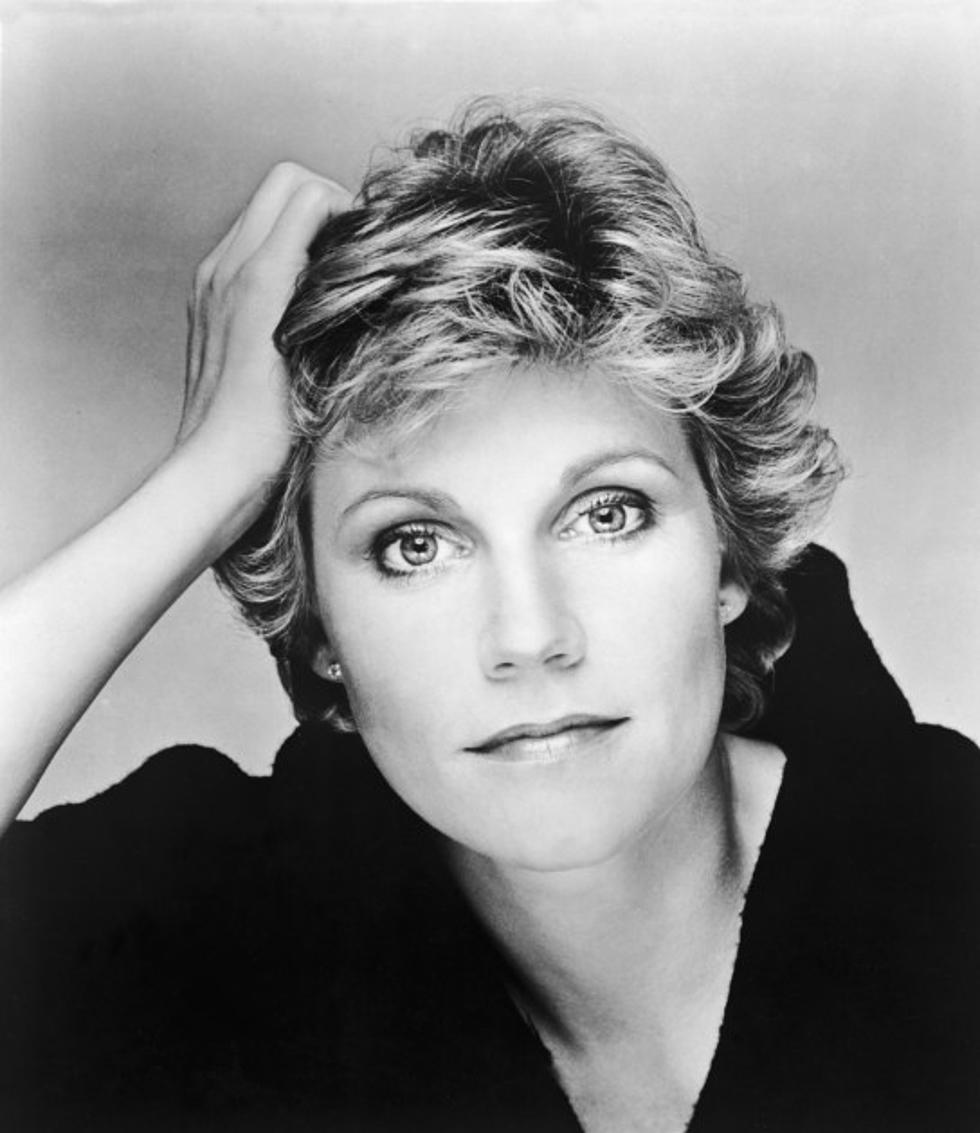 Best Country Love Songs Of The 80s – Anne Murray, Kenny Rogers, Willie Nelson And Others
Getty Images
As we approach Valentine's Day, we take a moment to spotlight some of the most romantic songs in Country Music history. If you're new to Country Music, take a moment to download and discover some of these great Country Love songs.  If you're a longtime fan, there's a good chance that a few of these songs will bring back some great memories.
We pulled the songs we feel would be most appropriate for a wedding or anniversary from all the country singles that reached No. 1 on Billboard's Country Charts in the 1980s.  Did your special song make the list? If not, please leave your suggestions and picks in the comment section below.
Remember that WGNA features Country Classics every Sunday Morning 6-9am on 1077/GNA.
Could I Have This Dance

Anne Murray

Angel Flying Too Close To The Ground

Willie Nelson

Always On My Mind

Willie Nelson

I Will Always Love You

Dolly Parton

What's Forever For

Michael Martin Murphy

Close Enough To Perfect

Alabama

You And I

Eddie Rabbitt and Crystal Gayle

We've Got Tonight

Kenny Rogers and Sheena Easton

I Always Get Lucky With You

George Jones

Islands In The Steam

Kenny Rogers and Dolly Parton

As Long As I'm Rockin' With You

John Conlee

Nobody Loves Me Like You Do

Anne Murray and Dave Loggins

Make My Life With You

The Oak Ridge Boys

My Only Love

The Statler Brothers

Real Love

Kenny Rogers and Dolly Parton

Natural High

Merle Haggard

Lost In The Fifties (In The Still Of The Night)

Ronnie Milsap

I Fell In Love Again Last Night

The Forester Sisters

Meet Me In Montana

Dan Seals and Marie Osmond

I Don't Mind The Thorns (If You're The Rose)

Lee Greenwood

Morning Desire

Kenny Rogers

Now and Forever (You and Me)

Anne Murray

Both To Each Other (Friends and Lovers)

Juice Newton and Eddie Rabbitt

Touch Me When We're Dancing

Alabama

I'll Still Be Loving You

Restless Heart

'You've Got' The Touch

Alabama

Forever and Ever, Amen

Randy Travis

A Long Line Of Love

Michael Martin Murphy

She's Too Good To Be True

Exile

You Again

The Forester Sisters

I Won't Need You Anymore

Randy Travis

Face To Face

Alabama w/ K.T. Oslin

When You Say Nothing At All

Keith Whitley

After All This Time

Rodney Crowell

If Tomorrow Never Comes

Garth Brooks

Lookin' For Love

Johnny Lee

You Still Move Me

Dan Seals

I Wouldn't Change You If I Could

Ricky Skaggs

Strong Enough To Bend

Tanya Tucker

Rest Your Love On Me

Conway Twitty

I Believe In You

Don Williams

You're The Reason God Made Oklahoma

David Frizzell and Shelly West

Always Have Always Will

Janie Fricke