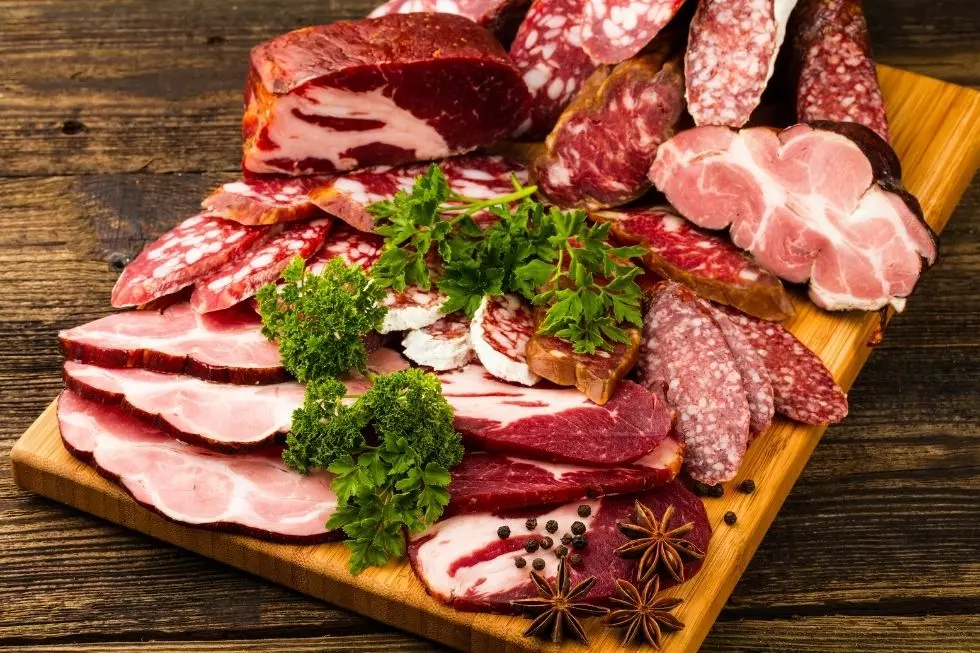 Beloved Schenectady Deli Closed After 33 Yrs Being Resurrected This Fall
Canva
It wasn't an easy decision for Modesta Moson and Anna DiCocco (sisters) to close their beloved italian deli, La Gioia back in June. They wanted to focus on resting and their health.
La Gioia Italian Deli was a staple in Schenectady's Goose Hill neighborhood for thirty-three years. They may have closed but a close family member has decided to resurrect the italian deli and hopes to re-open this fall.
Why The Change of Heart?
The plan was to sell the business but the sale of the deli fell through and a family member couldn't bear to see the business go. Laura Marino who is the daughter and niece respectively of the owners, has decided that she would take over the business. She had been a part of La Gioia since she was eleven and wanted to take a chance at running it on her own and keeping it in the family according to the Daily Gazette.
Laura told the Daily Gazette:
I just had some time to reflect on things and just kind of soak it all in, to be honest. And throughout that whole time, I have this fire in me that just — that's my life. It's in my blood. It was our family business.
What Can We Expect of the New Ownership?
On the La Gioia Facebook page, Laura wrote:
My promise to all of you is simple, the traditional styles of pasta, meatballs, bracciole, sauce , sausage will remain a staple. As a well as new import goods, and a larger selection of Boars' head products!! Please stay tuned for updates. Opening day will strongly depend on delivery of new equipment, new inventory, and authentic imported goods! Hoping for a mid to late fall opening!
La Gioia Italian Deli is located at 2003 Van Vranken Ave in Schenectady and Laura Marino is in the process of remodeling the deli and will offer staples that customers are used to along with a few new items.  She is revamping the inside of the deli, upgrading freezers, installing new counter tops, and painting the interior as well.
The Capital Region's 10 Best Italian Restaurants [RANKED]
When it comes to food, the Capital Region is best known for its long list of great Italian restaurants. From chicken parm to veal to amazing seafood dishes and everything in between, here are the best of the best in the greater Albany area according to GNA listeners.