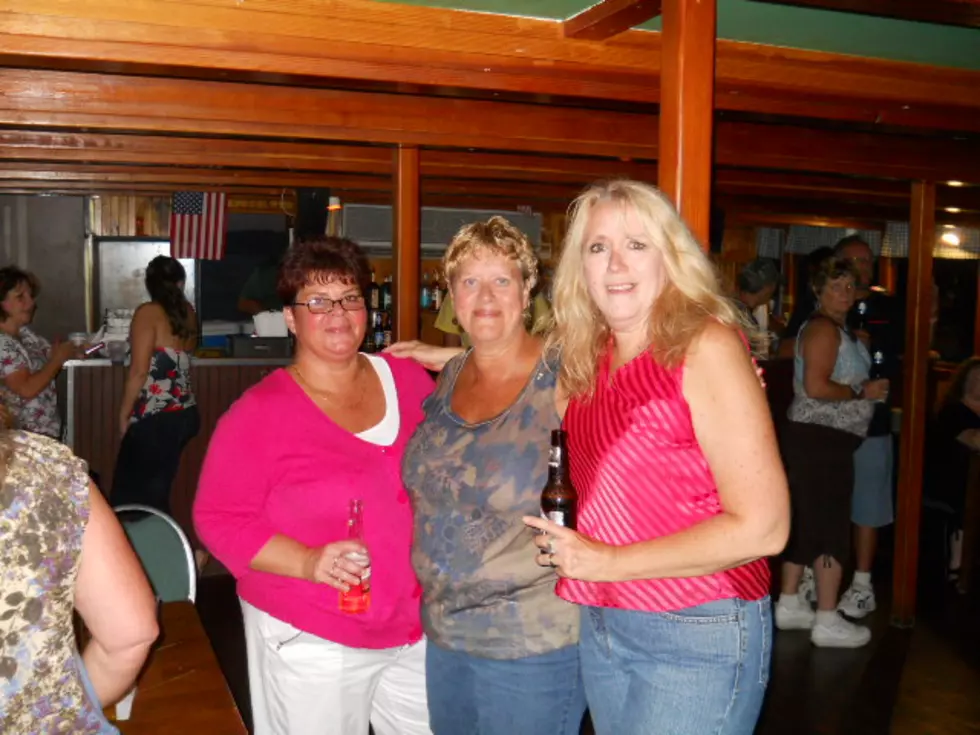 Another Fun WGNA Party Cruise [GALLERY]
Lou Roberts Collection
Well it happened again. The weather was unpredictable, and it did rain, again, but just for a little while. Not to mention it was very muggy. I think it's called summertime. But that did not stop a bunch of people from having a good time as rolled on down the Hudson, at our WGNA Party Cruise on the Dutch Apple in Albany, Friday night July 29. As I mentioned in another blog, it's a great way to start your weekend. We were joined by Scott Blaine, who did a little singing and dancing.
We celebrated a few birthdays, too. One in particular was my wife, Linda, and I just wanted to thank our friends Archie and Kathy for her cake. We had a newly engaged couple partying with us. People also met my daughter Valerie and my sister-in-law Linda, and the person that can really call me "Brother" Lou, my brother, Tony. We also had some of our line dance friends there. But you didn't need a reason to join us, except for having a good time, which I think you can see with the pictures.
It was as much fun as our last WGNA Party Cruise. I can't wait until we do it again. I tried to get everyone's picture, so my apologies if I missed you. Did you see anyone you know or yourself in the pictures?