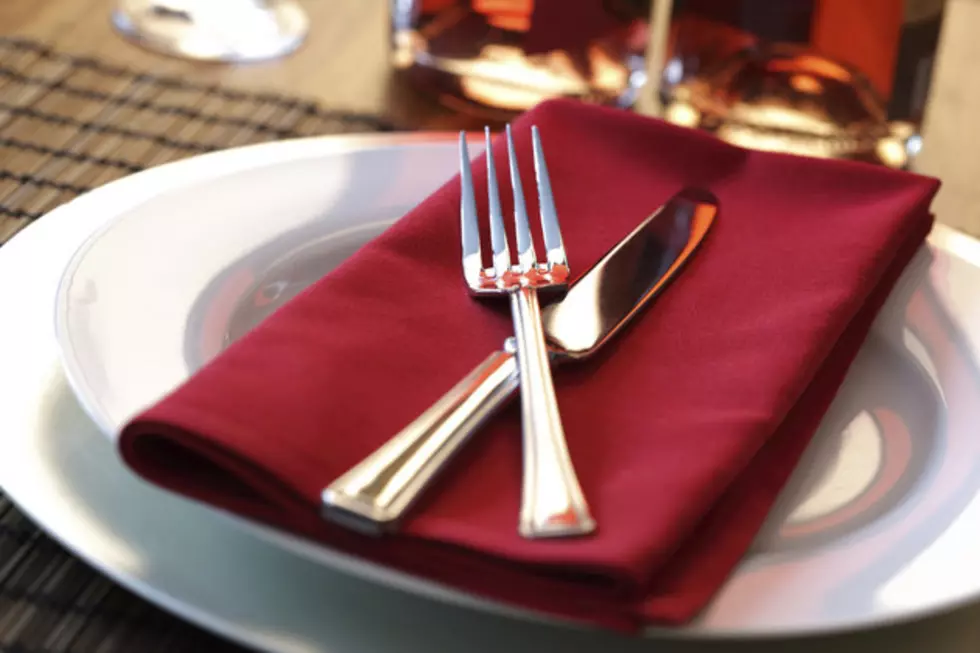 Another Albany Area Restaurant Closes It's Doors
Credit: Brian Jackson Source: ThinkStock
A Latham eatery has closed up shop after being in business for only 4 months.
According to the Times Union, Beff's PWB recently closed. The pub was actually founded in 1991 on Watervliet Avenue in Albany, and this version opened 4 months ago.  Beff's was located on Troy-Schenectady Road in the old Bob's Fish Fry location and was known for pizza, wings and beer.
Beff's joins a couple of other restaurants that have closed recently, including Rascal's at the Steeplegate Mall and the Bonefish Grill on Wolf Road. I never got to try any of these, so it's not only a bummer they are closing but I missed out on checking them out.