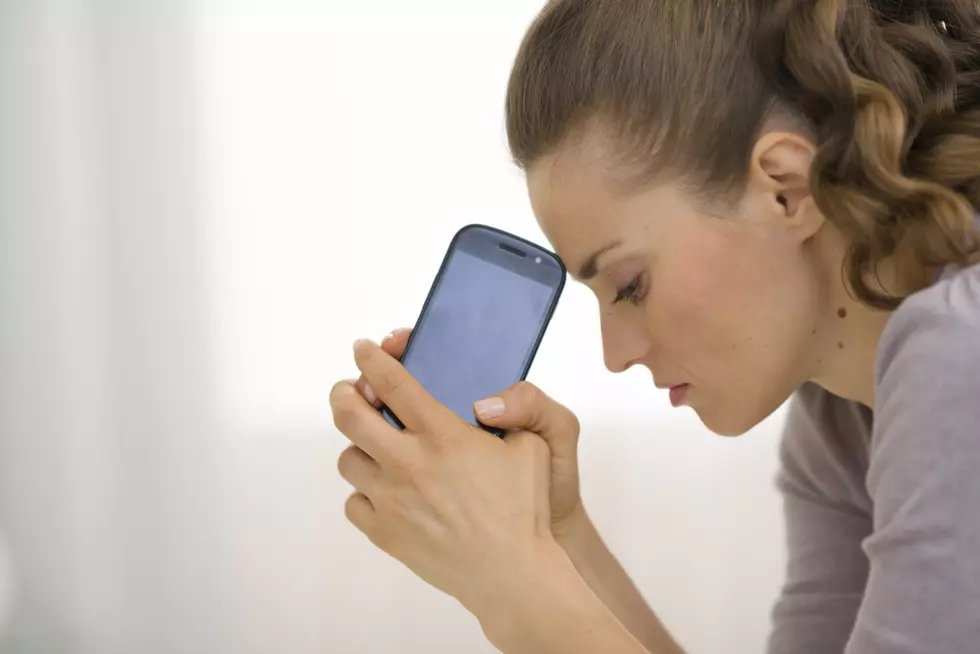 Annoyed By Robocalls? There's A Free App To Block Them
Alliance
If you are a customer of this cell phone provider, you will soon be able to block those annoying robocalls with a free app. There is nothing more annoying than getting a spam or robocall on your cell phone. Well Verizon will introduce a free app by the end of the month to do away with these calls.
Verizon currently offers their customers to buy an app for $2.99 that blocks those pesky robocalls and spam calls. According to News 10 ABC, they are rolling out a free app soon that will eliminate them.
A Forbes report indicates that the wireless giant, Verizon, will have this robocall blocking app out by the end of March. There is good news too if you are a customer of AT&T or Comcast. They are not far behind and should unveil a similar free app soon.
The app recognizes similar and suspicious calls by comparing them to known spam numbers. Verizon will give out instructions on how their customers will be able to get the free robocalling blocking app soon.