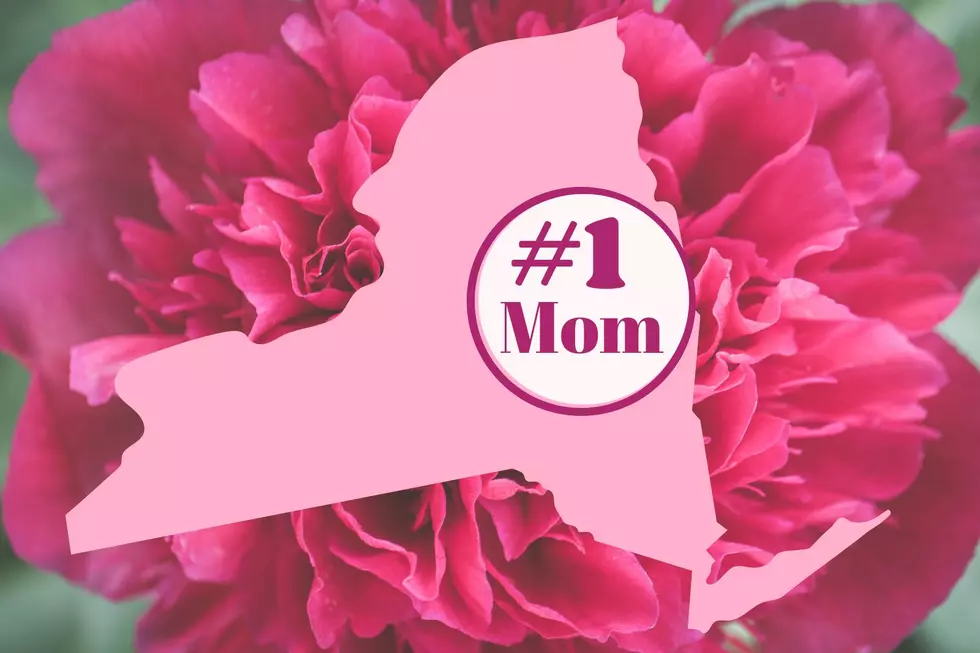 2023 New York State's Mother of The Year is From Upstate!
Canva
Being a mom is the most rewarding job on the planet. Although it is not all sunshine and rainbows, moms embrace all of its ups and downs. When our kids bestow the honor of #1 mom or mom of the year, that is enough. But one mom from the Capital Region has been given the ultimate honor. She is the 2023 New York State Mother of the Year!
Who is The Mother of the Year From Upstate New York?
Her name is Kate Boydston and she is a mother of two who resides in Glenville, NY. Motherhood did not come easy. She is a survivor of placental abruption, gestational diabetes, a NICU stay, and postpartum anxiety, and depression. She is now an advocate for other mothers experiencing the same complications according to the American Mothers website.
Being in the Pageant Circut Kate Boydston Gets Help and Now Helps Others
Kate Boydston is Mrs. New York American 2022. Through pageantry, a friend helped her find resources and guide her through her maternal mental health struggles. In turn, Kate has become an advocate for others. She shares her story while educating and empowering other women to get help.
Kate and her husband founded #momsmaketime to encourage moms to take time for themselves.
Kate Boydston is the 60th New York Mother of the Year
The honor comes from the American Mothers website which awards women
from diverse backgrounds and national experiences recognized for their work, resilience, and commitment to family and community. These mothers were chosen through a national nomination and selection process led by American Mothers, who have been honored to search for and select the Mother of the Year® in every state, district, and territory in the country since 1935.
SPAC Confirmed: These Artists Will Play Saratoga In 2023
25 dates have been confirmed and are either on sale or about to go on sale for the 2023 season at Saratoga Performing Arts Center. Here is your complete guide.