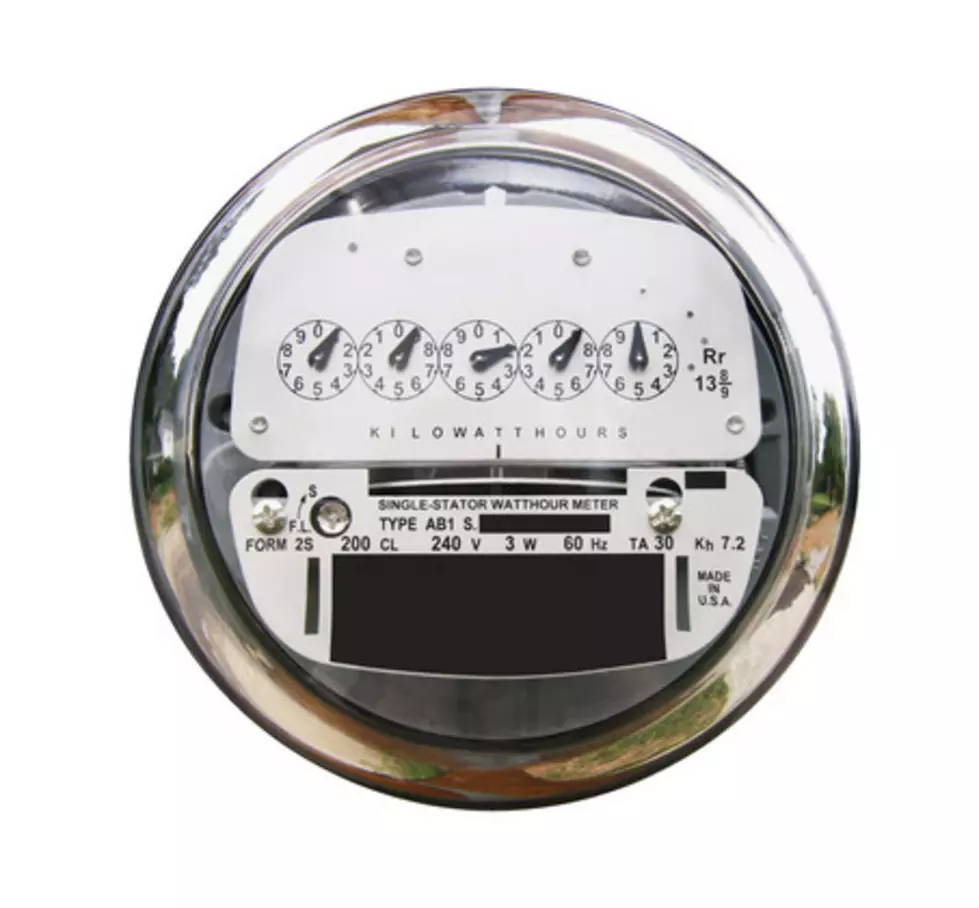 Your Heating Bill Is Going Up
Melinda Fawver
Even though the weather has been warm this fall, we all know winter is coming and it's supposed to be colder than last year. It looks like there is another rate hike coming too from National Grid. According to CBS6, a spokesman for National Grid says that most people in the Capital Region will see an increase in their heating bills, not due to electricity but actually a hike in gas prices.
Apparently the cost of gas is up 6% from last year. This increase falls on the customers. National Grid says most customers can expect to pay an extra 4.5% this winter. The winter payment season starts on November 1st and runs through the end of March. National Grid says it's supply and demand and they need more gas than they did last year when they underestimated usage.
This, however, does not include the potential rate hike that has already been proposed. We are waiting to see if the Public Service Commission will approve it at the end of March next year. There will be a rate hike, but National Grid and the Public Service Commission are negotiating the percentage.