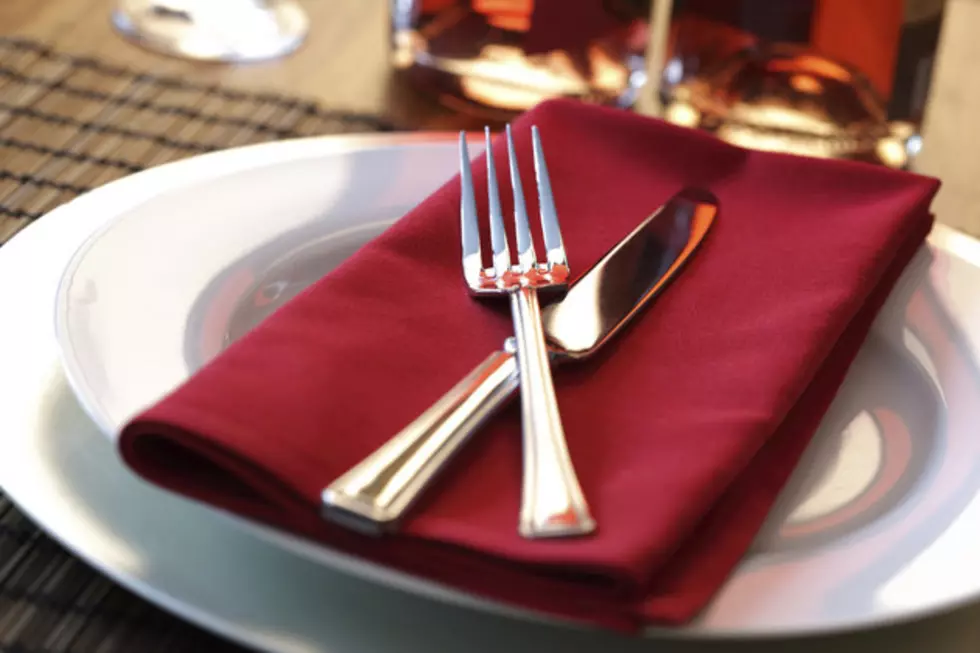 Wolf Road Restaurant May Close
Credit: Brian Jackson Source: ThinkStock
It seems that another restaurant chain has filed for bankruptcy. This could affect jobs and claim another eatery in the Capital Region. Romano's Macaroni Grill, which has a location on Wolf Road in Colonie, may be one of the restaurants that may have to close its doors. Wednesday, the Italian restaurant filed for Chapter 11 bankruptcy protection. They plan to restructure nearly 93 locations according to thestreet.com.
Before the Chapter 11 filing, the company announced that it will close 37 restaurants that have been under-performing.They are putting the blame on the decline of casual dining.
There have been many restaurant chains that have filed bankruptcy this year. They include the parent company of Joe's Crab Shack, Brick House Tavern, and others. It's ironic that the only Joe's Crab Shack that we had here in the Capital Region was replaced by the Brick House Tavern. Hopefully, they won't go under too.
Still no word if the Wolf Road location will be on the chopping block.