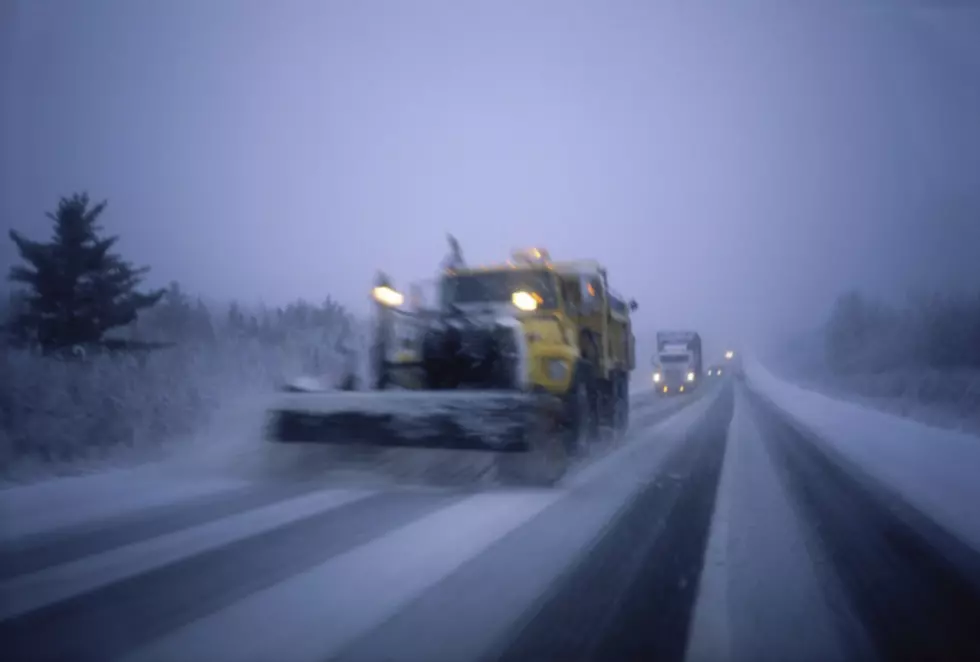 Wintry Mix, Then Snow To Impact Albany Thursday & Friday
Purestock
For the most part, it has been an uneventful this winter. That will change Thursday morning.
Punxsutawney Phil may have predicted an early Spring on Groundhog Day, but even with milder temperatures, winter rolls on here in Upstate New York.
According to the Weather Channel, we can expect a wintry mix of precipitation Wednesday night into Thursday, which will impact your morning commute. The forecast is calling for 1 to 3 inches of snow and ice accumulation, so you can expect some slippery and messy conditions as you head to work Thursday morning. The storm will switch over to rain Thursday into Friday, then switch back to snow Friday afternoon with another 1 to 3 inches of snow expected. So you can expect a snow drive home on Friday.
We have actually had a good amount of precipitation this winter, and I can only imagine how much snow we would have gotten or would get later this week if the temperatures were cold enough.  So depending on how you look at it, we have either gotten robbed of great snow this winter or got extremely lucky with all the rain. Either way, we have a little ways to go for that early spring.
Enter your number to get our free mobile app