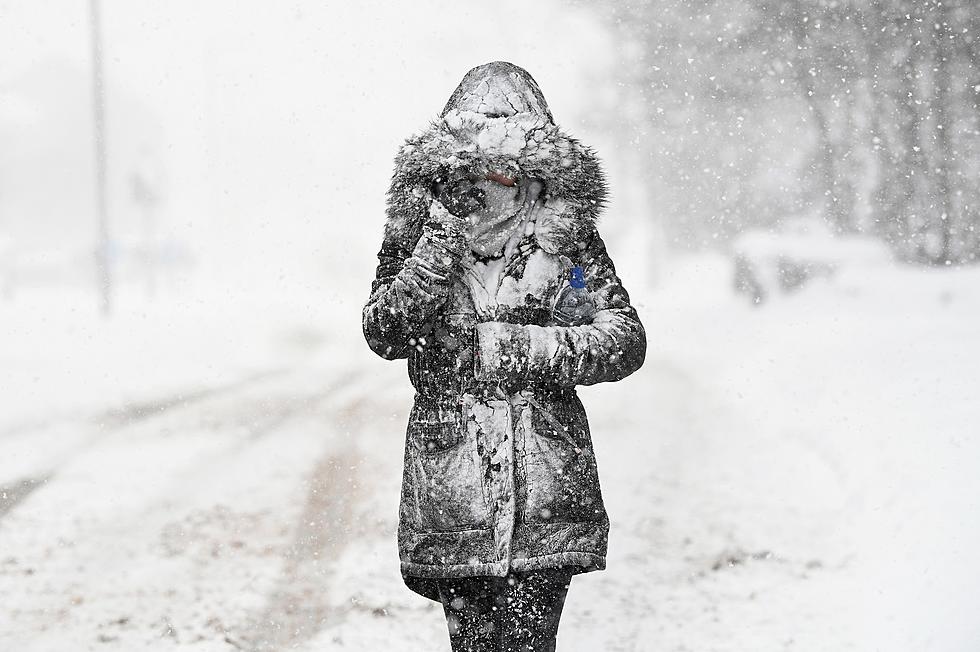 Albany Winter Forecast: Almanac Predicts Snowy Comeback
Getty Images
If you think we had it easy last year, it looks like Old Man Winter was resting up for this year.
Well, here we go. You still have summer beers in your fridge, pumpkin spice is just coming back and Halloween candy is just hitting the shelves. But when it comes to winter and snow in Upstate New York, it is never to early to start making predictions. And this is a forecast you will be annoyed by if you hate winter, and will love if you just can't get enough snow.
The Farmers' Almanac has released their predictions for the upcoming winter, and for Albany/Upstate New York and the Northeast in general, they are calling for a return to snow this winter after below average snowfall last winter. This includes what the Almanac predicts is "...the possibility of a blizzard hitting the Mid-Atlantic and Northeast states during the second week of February."
So what does it all mean? To be honest, who knows. But, it is winter in Upstate New York. We did have it easy last year, and the chances are we will have some pretty good snowfall this year. So be prepared and make the best of it. Regardless of how much snow we get, let's hope Winter gets us off to a great start in the new year after a crazy 2020.
Enter your number to get our free mobile app
TIPS: Here's how you can prepare for power outages