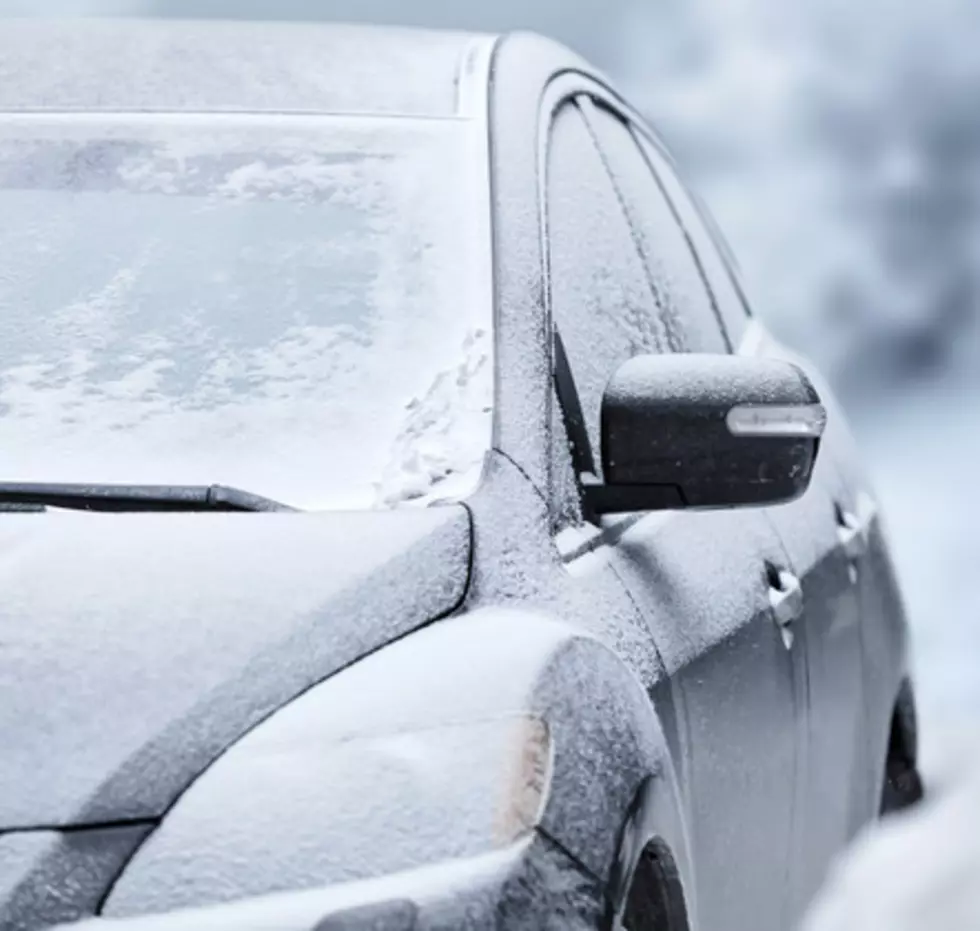 Say It Ain't Snow: Albany Could Get A Little Snow Friday Night
Credit: Thinkstock
The amount of snow is not a big deal, it's just the timing.
A few snow showers? No big deal. A few snow showers in May? Stop the madness! Ok, in all honesty it is not that big a deal and not unprecedented. But I think we are ready to fully move on to spring and warm weather.
This weekend, Mother Nature will pause that warm weather. According to the Weather Channel, we will see a low of 36 this Friday night and we have a pretty good chance of snow showers after Midnight. This will kick off a chilly spell for Albany where we will see a high of only 47 on Saturday, with cooler temps in the 50's lasting a few days after.
It has certainly been a crazy spring, so a little snow in May is the last thing to throw us out of whack at this point. And maybe seeing a few flakes Friday night will be a nice distraction from everything going on.
Enter your number to get our free mobile app
Gallery — Every Movie Theater Candy, Ranked: