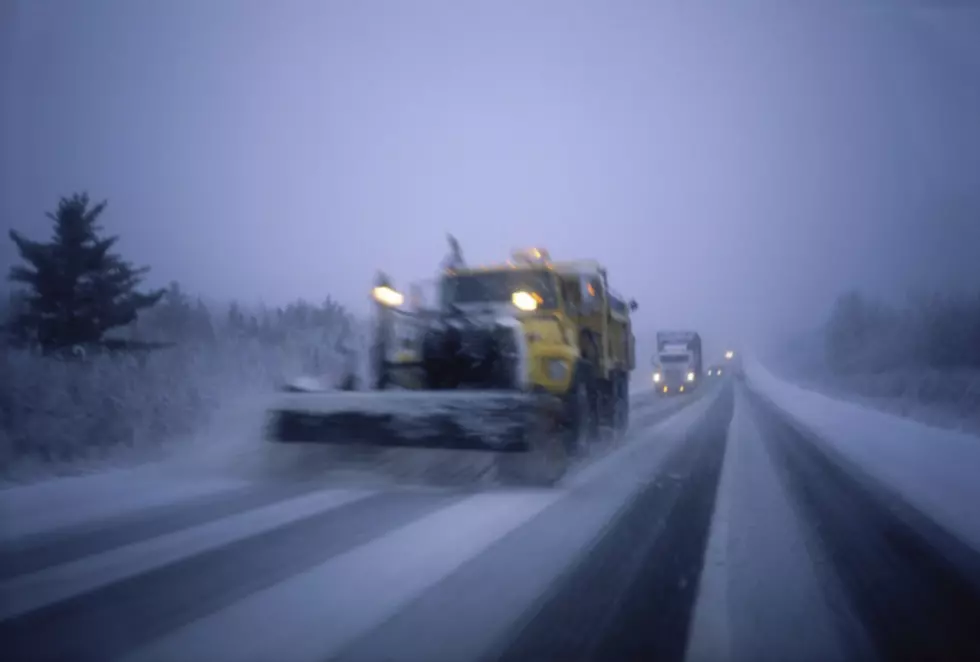 More Snow Is Coming To The Capital Region Sunday Night
Purestock
Old Man Winter is making his presence known as we wrap up the 4-day Thanksgiving weekend.
While parts of eastern Rennsealaer Country and Vermont got hit with a good amount of snow on Friday into Saturday, most of the Capital Region was spared from any really big accumulations. While our next round of snow won't be enormous either, it could be more inconvenient bringing a little more snow to create a slow and messy commute Monday morning.
National Weather Service Calls For Snow Sunday Night Into Monday Morning
Our next snowfall will kick off Sunday evening and will wrap up Monday morning and could bring another 1 to 3 inches of snow, according to the National Weather Service of Albany (NWS). Northern parts of the Capital Region will most likely see the heaviest snow with the greater Glens Falls area getting 2 to 3 inches.
So as we head to what could be our first work and school day disturbance of the season, head out Sunday to stock up on rock salt and gas for the snowblower!
Here is what various parts of the Capital Region can expect as far as accumulation totals with this one:
10 Largest Snowfalls On Record In Albany
The 12 Coldest Days On Record In Albany
Albany has the potential to be brutally cold in the winter. These are the most brutal of the brutal, the 12 coldest days on record in Albany history since 1874 according to
weather.gov.
Capital Region Record Snowfall Totals December 2020
December 16th and 17th, 2020 Winter Storm Gail dumped a record amount of snow across the Capital Region. Here are snowfall totals the GNA listeners reported from cities and towns throughout the area.