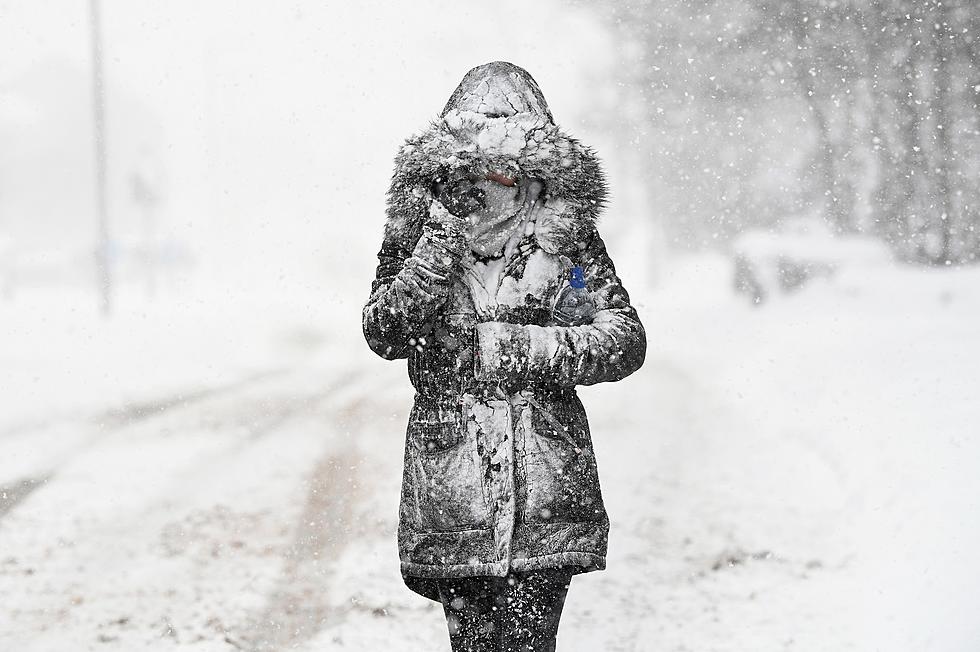 Upstate New York Is In Peak Season For Major Snowstorms
Getty Images
Over 60 years of data shows Upstate New York is in the middle of a 4-week period with major potential for big snowstorms.
I know what your thinking: Matty, this is Upstate New York. We are almost always in a snowy stretch of winter or have the potential for a big snowfall. This is very true. But according to the Weather Channel, when it comes to BIG storms, we are right in the middle of a winter stretch when they most frequently occur according to data over the last 60 years or so.
When Do Most Big Snowstorms Hit Upstate New York and the Northeast?
There is actually a scaling system for winter storms, and the Weather Channel says 75% of all Category 3 or higher storms (Which means a big storm with big snow) since 1956 have occurred in the last 2 weeks of January or the first 2 weeks of February.
So basically, for anyone thinking that as we near February, we could have it easy for the rest of the season - you have officially jinxed the rest of us here in the Capital Region. Even with a below-average amount of snow so far this winter, history tells us we most likely have not seen the worst of this winter yet.
See The 10 Biggest April Snowfalls In Albany History [RANKED]
In Upstate New York, you can never feel fully secure that snow is completely done until late spring. While we usually do not see a ton of snow in April, it is not unheard of. And if history tells us anything, a big April snowstorm is always possible. We have had a few April doozies over the years, and here are the top 10 April snowfalls on record in Albany according to the
National Weather Service.
The Capital Region's Worst Roads To Drive In The Snow
Driving in the Capital Region can be a chore in the warmer months. But during the winter, there are some roads local drivers would rather avoid. That applies when the snow falls and in some cases when our wintertime nemesis, pool-sized potholes, begin reproducing like rabbits! Here are the worst Capital Region roads to navigate while driving in the snow according to YOU.