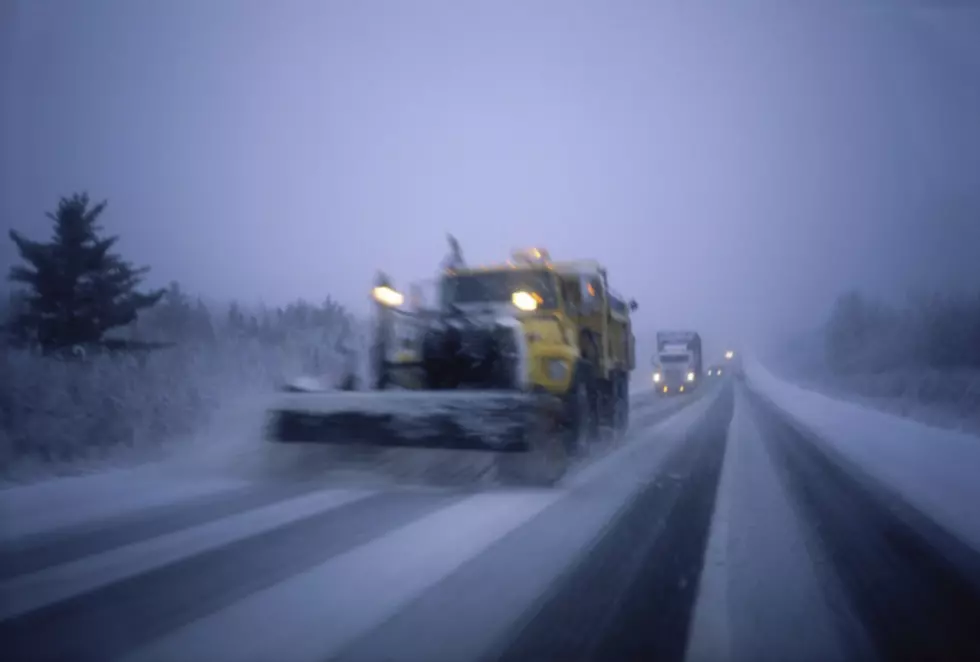 Winter Weather To Impact Upstate NY Sunday
Purestock
After a mild and low key Christmas week, Old Man Winter is ready to get back to work.
After we got a little break from winter weather for the Christmas holiday, it looks like the season will kick back into gear this weekend.
According to the Weather Channel, parts of Upstate New York can expect "moderate snow," sleet &  freezing rain this Sunday into early next week as a major winter storm makes its way across the US. The good news is at this point looking at the Weather Channel maps, it looks like right around Albany we will get rain with points west and north seeing snow or ice. That said, this is Upstate New York and that snow/ice line we love to watch could move North or South on a dime. Whatever precipitation we get  is expected to last into New Year's Eve on Tuesday.
Overall, this storm does not look like it will have a huge impact on your plans to welcome the New Year. But, it will be a reminder that Winter is just getting started.
Enter your number to get our free mobile app