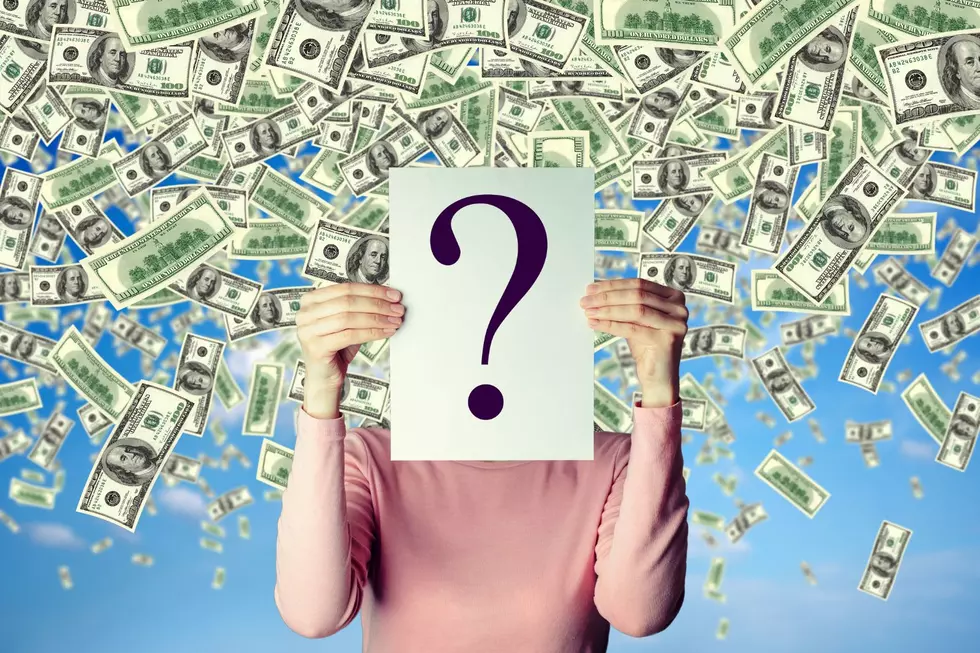 Who is the Latest Capital Region $1M Mega Millions Winner?
Canva
On January 6th, someone purchased a $1,000,000 Mega Millions second-place ticket at a Stewart's Shop in Rensselaer County. We now know who the winner is, sort of.
Where Was The $1 Million Mega Millions Ticket Sold?
The winning one million dollar Mega Millions lottery ticket was sold at the Stewart's Shop in Troy. It's located at 8 Vandenburgh Ave on the corner of Campbell Ave right down the street from Hudson Valley Community College.
The Winner of the $1 Million Mega Millions Jackpot Comes Forward
According to the New York Lottery, a winner has come forward to claim the January 6th Mega Millions second prize jackpot. They are known as the Albany-based LLC,  "Thankful January 2023". They matched the first five numbers. The winning numbers were 3, 20, 46, 59, and 63, and the Mega Ball was 13.
Why is the Name an LLC?
In New York State if you win the lottery, you must come forward. To get around being identified as a winner by name, many people are setting up an LLC to still remain somewhat anonymous.
"Thankful January 2023" received a lump sum payment which netted them six hundred fifty-one thousand dollars after the required withholdings.
What is the Current Mega Millions Lottery Worth?
Saturday night, one winner in Ozone Park, NY hit the Mega Millions jackpot for four hundred seventy-six million dollars! Like this jackpot winner, we may never know the true identity of this Mega Millions winner either.
The next Mega Millions jackpot resets to twenty million dollars.
Which NY Lottery Scratch-Off Games Have the Most Top Prizes Left?
There are plenty of NY Lottery scratch-off games that have big jackpots left. If you are feeling lucky this time of year, try your luck at one of the New York Lottery scratch-off games. According to the
New York Lottery
, these are the scratch-off games that still have jackpots to be won to make you become an instant millionaire.