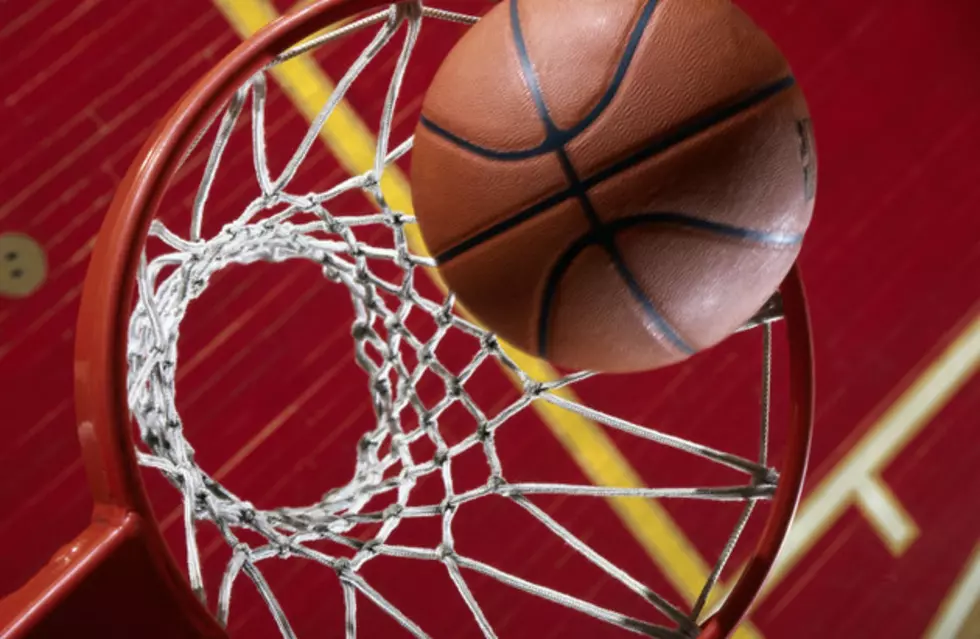 UAlbany Women's Hoops Team Earns 1st NCAA Tournament Win
Credit: Ingram Publishing Source: ThinkStock
The UAlbany Great Danes won their first ever NCAA Tournament game earlier today, and they did it in dramatic fashion.
It looked like the Great Danes were going to lose to the Florida Gators. They were down by 16 points with about 6 minutes left, and came back to win 61-59. Amazing! Syracuse also won their first round match-up, with means the two New York universities will meet in Round 2 at the Carrier Dome on Sunday. According to the Times Union, this was the first tournament win EVER for the UAlbany Women's basketball team.
President Obama was correct in predicting the Great Danes to win in his Women's Tournament Bracket. Hopefully his Round 2 correction is incorrect - he picked Syracuse to move on to the sweet 16.
Good luck Sunday UAlbany!