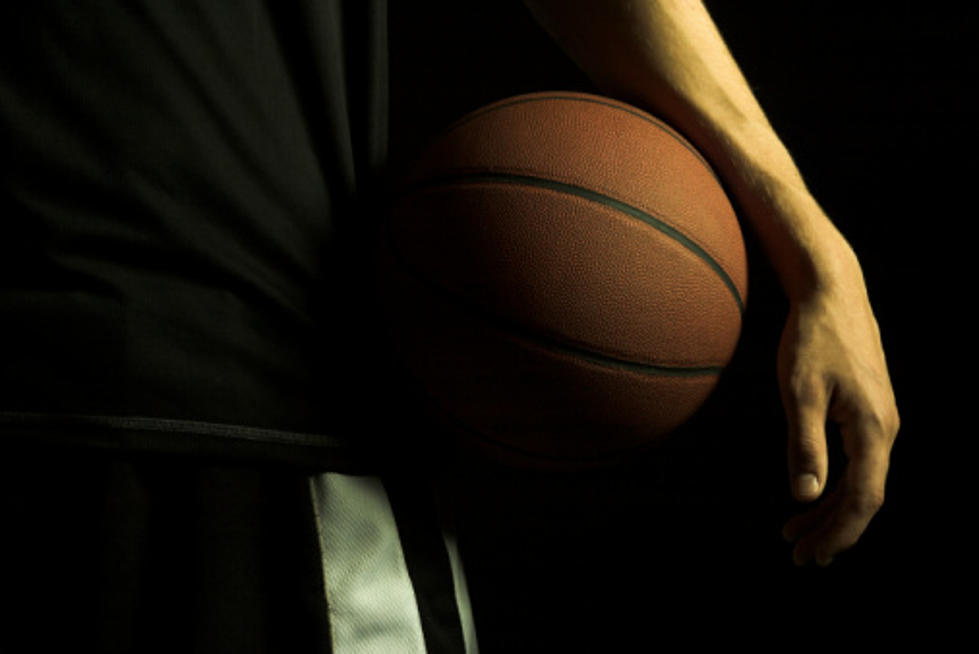 Tuesday Night Scores in Section II Boys & Girls Hoops
Getty Images/iStockphoto
Tuesday is always a fun night in high school basketball. One thing I learned very early in coaching, kids love taking the bus to other schools. It's fun to play at home in front of your friends and classmates but the bus rides with your teammates was even better. Another thing that I learned, score reporting is sometimes done the following day. So, be patient as we try to get you all of the scores and more game details this season.
Ok, let's start with boys varsity basketball. Burnt Hills knocked off Shaker 67-55, while Catholic Central defeated Schalmont 71-63. CBA shut down Green Tech 58-37 and Icabod Crane sunk Mohonasen 75-52. Schenectady easily got by Columbia 58-39, while Glens Falls beat Queensbury 58-50. Broadalbin-Perth knocked off Schuylerville 69-60 and Amsterdam beat Scotia 75-48. Cohoes defeated Lansingburgh 61-53, while Lake George got by Warrensburgh 59-45.
Now, let's get to girls varsity basketball scores. Bethlehem defeated Burnt Hills 59-55, while Shaker shut down Guilderland 64-42. Schalmont beat Catholic Central 67-44, while Albany Academy downed Vooheesville 63-45. Fonda got by Niskayuna 38-30 in a defensive battle and Mekeel Christian Academy got by Heatly 49-40. Chatham beat Rensselaer 53-35 and Emma Willard defeated Hoosick Falls 60-38. Holy Names knocked off Cobleskill 66-37 and Hoosick Valley edged Spa Catholic 27-23.
Thanks to section2basketball.com for their assistance with the scores. We will try to bring you as many as we can. Editorial note, there were some lopsided scores submitted that we did not include. If your high school played and was not included, let me know on twitter @charlievoelker and I will try to hunt down their score!
"Towns