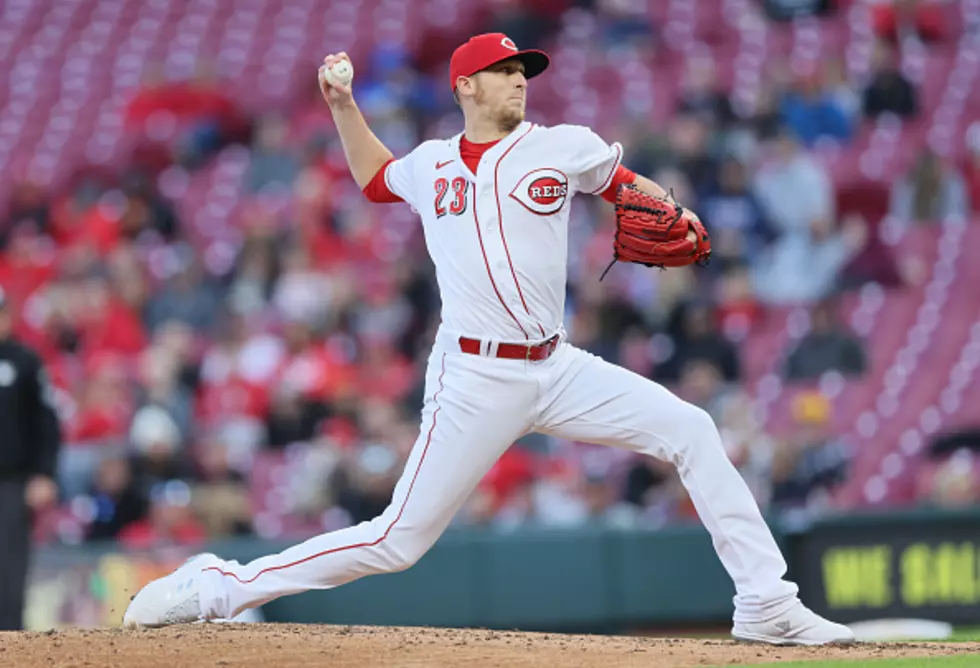 Hurler From Latham Should Be Trade Target For Yankees & Mets
Getty Images
In the upcoming mid-season trade bonanza that will begin over the next few weeks, the New York Yankees and Mets will be searching for ways to improve their bullpens. With the second best bullpen in Major League Baseball, the Pinstripes will be fine tuning. With the 11th best bullpen in MLB, the Amazin's will need a few pieces, if they hope to hold off Atlanta in the National League East. From the looks of it, both teams can use a player that used to climb the hill for the Shaker High School Bisons.
29 year-old Jeff Hoffman was the overall 9th pick in the 1st round for the Toronto Blue Jays in the 2014 MLB draft. Expectations for the Latham, New York native were through the roof. Hoffman didn't pitch in 2014 as he recovered from Tommy John surgery. After a strong start in Double-A in 2015, the right-hander was traded to the Colorado Rockies and made his MLB debut in 2016.
There are better places to be a pitcher than Colorado. The thin air has never been a hurler's friend when it comes to effectiveness and locating your pitches. Hoffman bounced back and fourth from the minors to the majors for five years with the Rockies. In November of 2020, the Shaker grad got a huge break and was traded to Cincinnati. Last season, Jeff Hoffman appeared in a career high 31 games for the Reds and posted the lowest ERA of his career. This year has been even better.
In 2022, hitters are managing a .224 batting average against Hoffman. He has the lowest ERA of his career so far at 3.29 and is striking out more than a batter per inning. Those kinds of success numbers are exactly what Yankees GM Brian Cashman and Mets GM Billy Eppler will be seeking out over the next few weeks. The Mets just saw Jeff Hoffman on Tuesday night. He pitched an inning and a third and gave up no runs and one hit, walked none and struck out one. Both New York teams can use that effort out of the pen on any night. It might be time to bring Jeff Hoffman back home to New York.
Every Country Artist Performing In Upstate NY In 2022
We are set for a big year of Country shows in 2022, and here is a complete list of artists set to perform in 2022 in the Capital Region and all over Upstate New York.
2022 Capital Region Concert Calendar
Updated regularly so keep checking back!