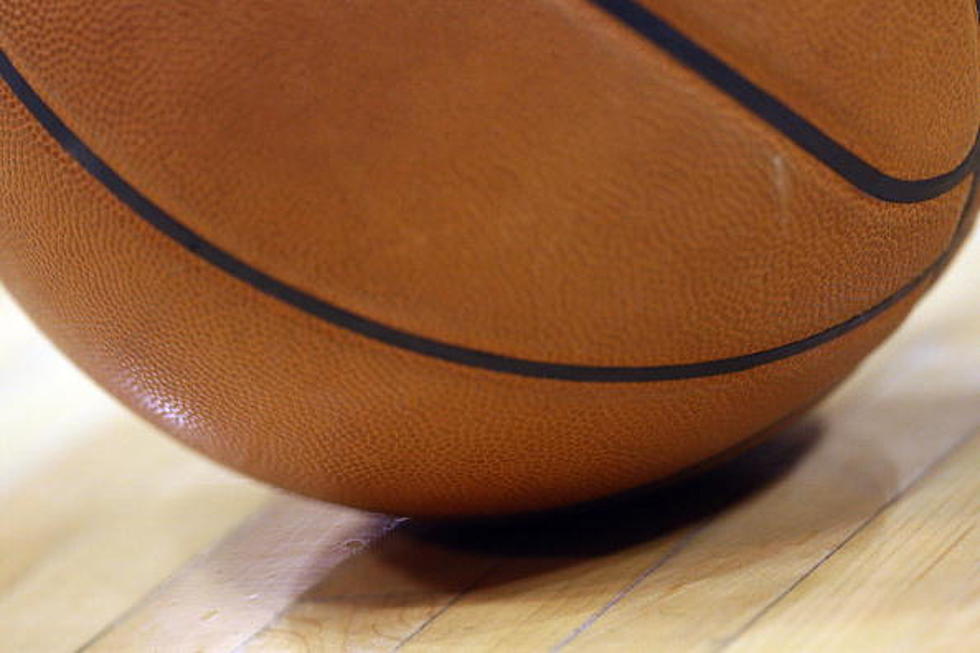 Top New York Team Knocked Off In High School Hoops Sectionals
Getty Images
Some of the best memories of tournament basketball come from the upsets. Watching the pure jubilation of high school or college athletes when an underdog knocks off a favorite is always very cool. Watching the disappointment on the other side, is too often pushed to the side.
It had been 78 days since the Tamarac High School boys basketball team had the feeling of defeat. On Wednesday night at the Cool Insuring Arena after their Section 2 Class B semi-final game, they felt it again and the timing was awful. The #4 seed Catholic Central stunned the #1 ranked Class B team in New York State 74-70.
According to friend of 104.5 The Team, James Allen of the Times Union, Catholic Central has not had a Sectional championship appearance since 1982. They were a Class A school at the time. Allen spoke to Catholic Central coach Guy DiBacco and this Cinderella season has been a bit of a surprise. "Our first goal was to play well enough to get a home sectional game. Then let's play on a college court (in the quarterfinals at Hudson Valley Community College). If we can win that one, let's get our trip to Glens Falls, and I hope our exuberance in the win doesn't leave them short on the job that's still at hand."
Catholic Central took command early in the second quarter, leading 42-30 at halftime and 56-37 midway through the third. Tamarac used a 17-0 run to get things close enough to tie the score with 3:11 remaining in the game. That's as close as the Bengals came.
The #4 Crusaders will take on #6 Icabod Crane, who hasn't been in a sectional final since 1967, in the Class B Section 2 finals Saturday at 12:30 at the Cool Insuring Arena in Glens Falls. #6 Icabod Crane knocked off #7 Schuylerville on Wednesday 77-64.
Heartwrenching Look at Beloved Capital Region Concert Venue Before Demolition
The Starlite Music Theater opened in 1957 and was a popular venue located in Latham. There were many acts that passed through the Starlite until 1997. It was a 3,000 seat theater in the round. In the 1980s I saw Belinda Carlisle of the Go Gos at the Starlite Music Theater. Kenny Rogers, The Monkees, Weird Al Yankovic, Jonny Cash, Run DMC, Diana Ross, and more graced the stage. The Starlite closed its doors in 1998 and laid dormant for years. Then in December of 2012, the Starlite was demolished. Here are pictures of the venue in the summer of 2012 before it was leveled.