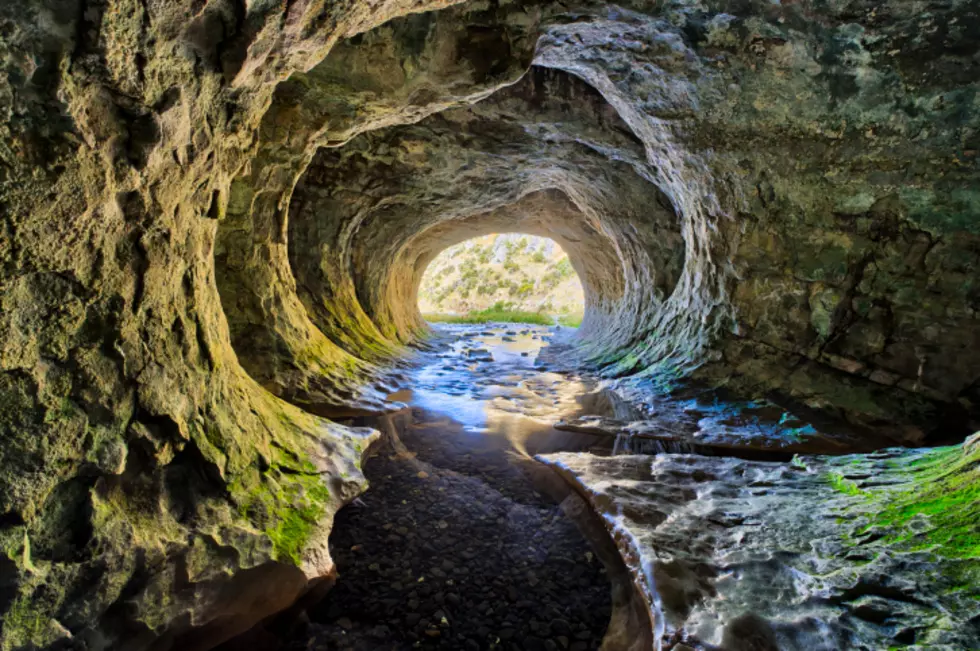 There is Another Set of Caverns In The Capital Region?
Think Stock/Eric Middelkoop
I along with pretty much everyone in the Capital Region have heard of Howe Caverns, been there quite a few times. I never knew about this set of caverns though.
Maybe I need to get out more, that is the lesson I will take from this. I was going to make a joke about living under a rock but it seemed too corny, I'll let you think about that one. Even more shocking to me when it comes to caverns, Secret Caverns is a mere five minute drive from the only other set of caverns I know, Howe Caverns. That part is just insane to think about.
So have you ever been to Secret Caverns? It seems hard to believe that it could be better than Howe Caverns just being that they are so close together and I have never heard of them. However the signage for the place is pretty legit. Check out the video below and the link to discover more about Secret Caverns.