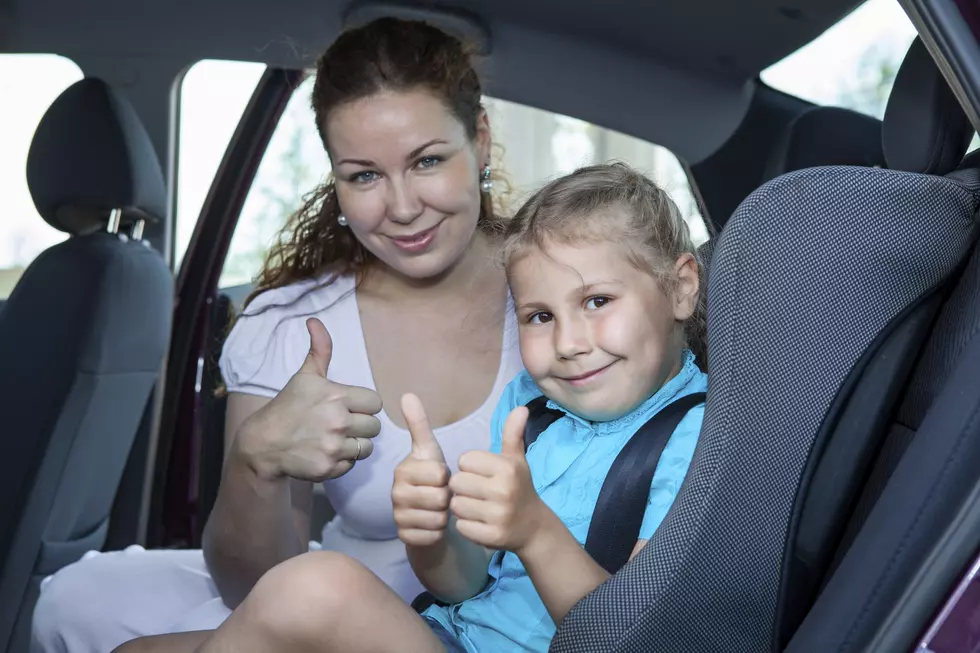 Target Car Seat Trade-In Event On Now
antikainen
The Target car seat trade-in event is going on now with a few changes due to the coronavirus pandemic. If you are in need of a car seat or want to recycle one, here's what you need to know and how to get your twenty percent coupon. According to USA Today, Target is holding its ever-popular car seat trade-in event again this year but there are some guidelines that you need to follow because of the coronavirus pandemic.
From now through September 26th, Target stores are accepting all infant seats, convertible seats, car seats, car seat bases, and harness or booster car seats for their big recycling event. All expired or damaged car seats will be accepted and the materials will be recycled with the help of Waste Management.
If you turn in an expired or damaged car seat, you will receive a coupon for twenty percent off a new car seat, stroller, or a select baby gear type item.
Target has typically held its car seat trade-in event twice a year but because of the coronavirus pandemic, they could only hold one. Since the program began in 2016, they have been able to recycle more than fourteen point four million pounds.
Stop by your local Target and drop your old car seat into a designated box inside the store.
Scan the code on the box with your Target App. Speak with a Team Member in Guest Services if you need assistance.
Open your Target App in the Wallet section to view "Extra Offers" to find your 20% off coupon.
Click on the green checkmark next to the offer and place your order online. Scan your barcode at the register to use your coupon.
Enter your number to get our free mobile app
KEEP READING: These Major Retailers Will Be Closed on Thanksgiving 2020