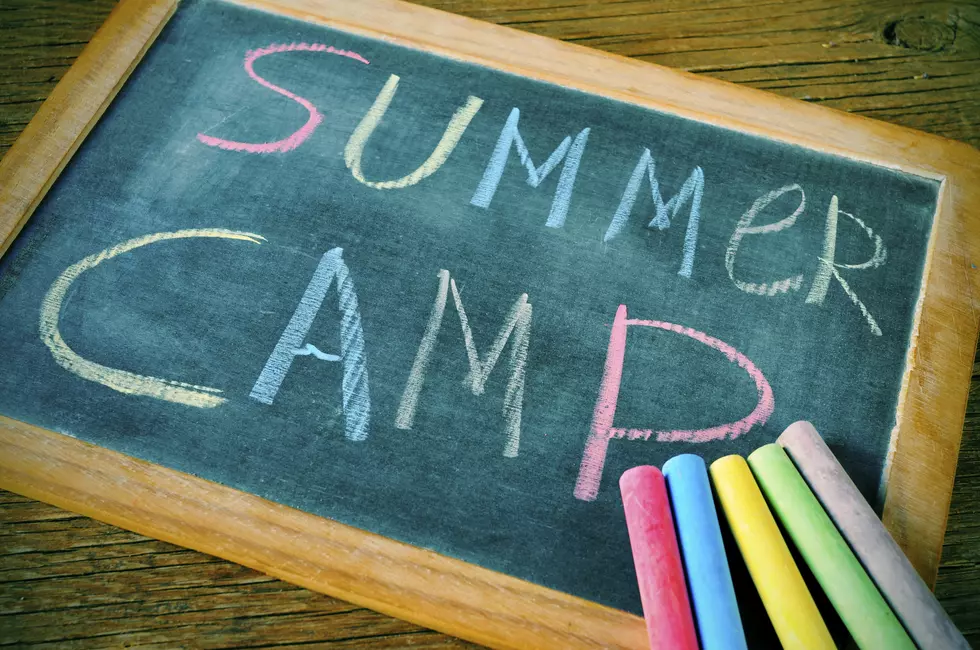 Star-Studded Virtual Summer Camp Starts Today
nito100
Things are much different this summer for our kids. A lot of places have cancelled their summer camps and activities that keep our kids busy and active. Now there is a superstore that is doing a virtual summer camp with celebrity guests as the counsellors. According to Delish.com, in an effort to give kids some sort of summer camp, Walmart has created a summer camp program to host a series of activities for kids to participate in right from the comfort of their own home.
Camp by Walmart kicks off today (Wednesday, July 8th) and it features fifty different activities that kids and families can participate in through the Walmart app. Camp by Walmart will be rolling out up to two hundred programs and activities all summer long and new content will be added each day.
Camp by Walmart will be hosted by Neil Patrick Harris who will serve as the head camp counselor. There will be many guest appearances including Idina Menzel, LeBron James, Drew Barrymore, and many more. The activities hosted by these stars will include charades, crafts, singing lessons, make-up tutorials, and more depending on their expertise.
I have been on both sides of summer camp. We used to go to Camp Ishoda growing up and loved it. When I was older, I became a camp counselor at a day camp on Long Island. Both programs were so beneficial to keeping my mind and body active during the summer. I am just happy that Walmart came up with a way to bring summer camp to kids across the country. And, hey, getting singing lessons from Idina Menzel is a pretty cool thing to do at summer camp.
Enter your number to get our free mobile app
."}" data-sheets-userformat="{"2":33555201,"3":{"1":0},"11":4,"12":0,"28":1}">
KEEP READING: 50 activities to keep kids busy this summer