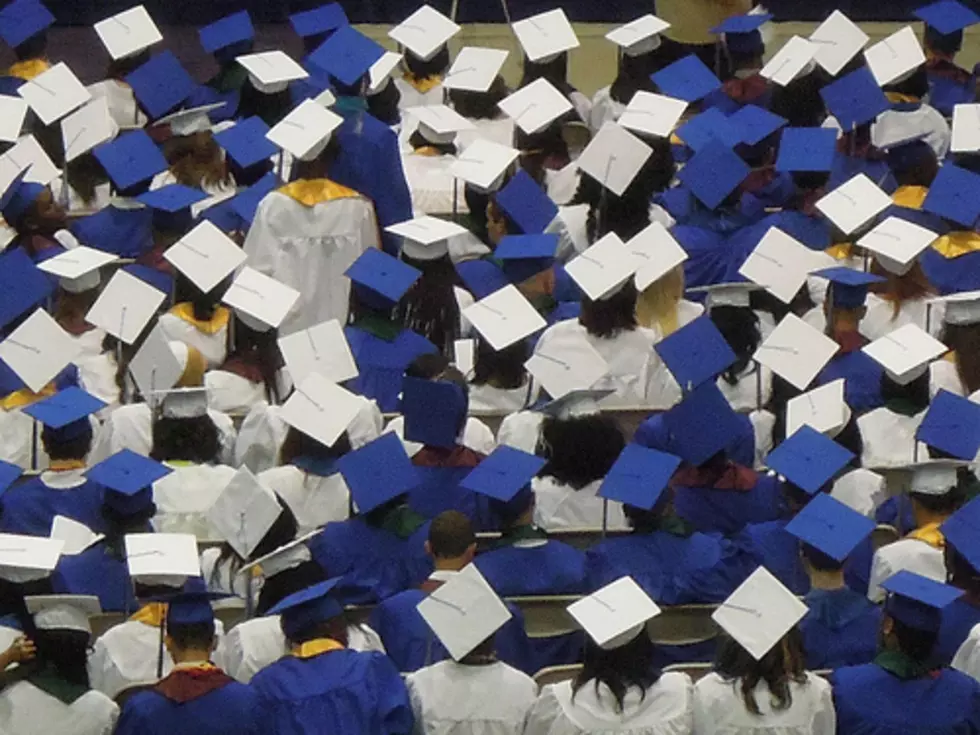 Some Local High Schools Have Made The Grade – Top 2000
Flickr R-shore
Seeing that there are tens of thousands of high schools in America cracking the top 2000 is truly an accomplishment. Some of our local schools right here at home should be proud as they have found spots on the list. Teachers, Superintendents and taxpayers should all be happy. This list is from Newsweek, a very credible source and they ranked the top 2000 high schools in America on the following criteria:
Graduation rate
College acceptance rate
AP/IB/AICE Tests taken per student
Average SAT/ACT Scores
Average AP/IB/AICE Test scores
Percentage of students enrolled in at leas one AP/IB/AICE course
Some local schools making the cut in 'GNA Country included Bethlehem High School, Guilderland High School, Shenendehowa, and Saratoga Springs High School. See where they showed up on the list here.