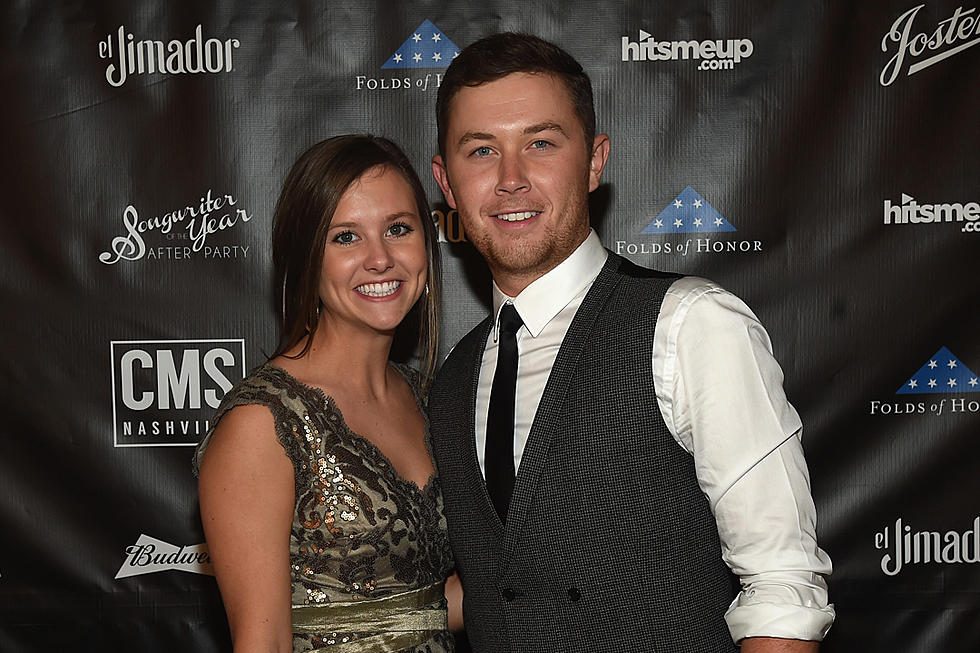 Scotty McCreery Gives Us 5 More Minutes [Audio]
Rick Diamond, Getty Images
Brian and Chrissy in the Morning along with Jess interviewed country superstar, Scotty McCreery. He was excited about his success of his recent album and number one hit. Chrissy got emotional talking with Scotty about his song "Five More Minutes". Scotty McCreery has come a long way since he won American Idol in 2010. He has since switched record labels, got engaged to his high school girlfriend, Gabi, and recently had his first single off of his latest album go all the way to number one.
Brian and Chrissy spoke to him about all of his highs and lows of his career, his current album, "Seasons Change", his upcoming wedding and his return to American Idol as a mentor. Chrissy also opened up about how his latest single, "Five More Minutes" got her through a very personal time.
To listen to "5 More Minutes", our interview with country superstar Scotty McCreery, click the audio file below.