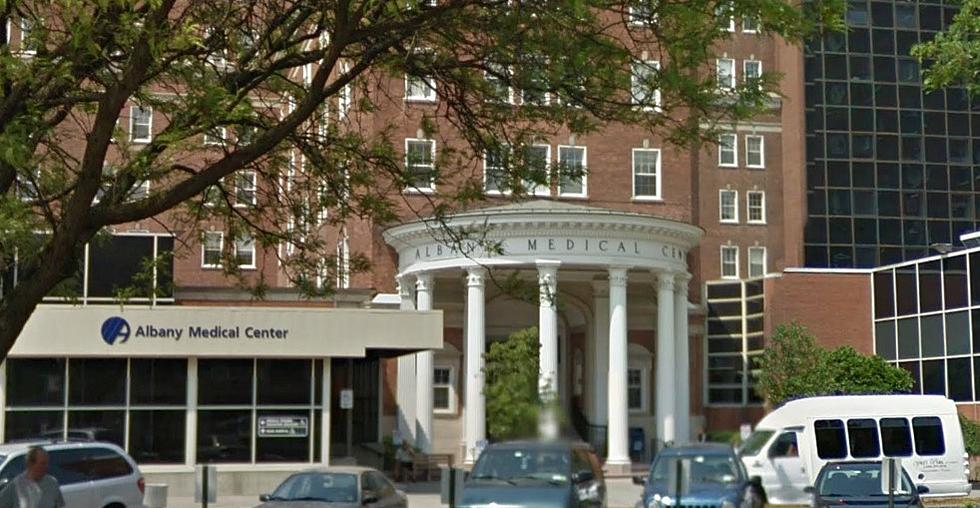 Schenectady Pit Bull Attack Leaves 3-Year-Old Seriously Injured
Google Street View
3-year-old Charley Pierce is still in a local hospital after she was severely attacked by her uncle's two pit bulls on Friday night in Schenectady.  As a result, her uncle is facing multiple charges.
Two pit bulls attacked 3-year-old Charley Pierce on Clayton Street in Schenectady on Friday and News Channel 13 has the update to the little girl's injuries.  According to their report, she suffered facial bruising and swelling as well as extensive injuries to her leg, scalp, and ear. The Daily Gazette is reporting that she is recovering at Albany Med.
The report from the tv station added that the dogs literally 'ripped the skin off of one of her legs', while one dog partially tore through her ear.  Her legs, according to the story, are so badly injured, that they'll require skin grafts and surgeries.
Salvatore DiNovo, Charley's uncle is facing a total of eight charges, four for each dog. That includes state charges, and city ordinance violations for "dangerous" and "unlicensed dogs."  He is due in court later this week.
The dogs are currently in the hands of animal control, as the investigation into their previous history continues.