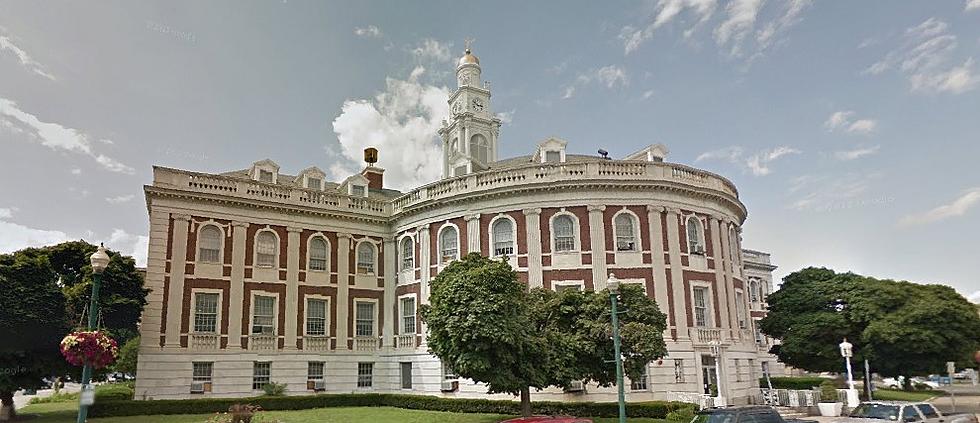 Schenectady Featured on TruTv's Impractical Jokers [VIDEO]
Schenectady's City Hall - Google Street View
I love the show Impractical Jokers, I watch it all of the time but somehow I missed my hometown getting a shoutout from Sal!
If you don't watch TruTv's Impractical Jokers, it's about 4 friends who just play pranks on each other and challenge each other to do embarrassing and sometimes just plain obnoxious things and film it. In an episode from Season 5 (2016), the guys had to go to a store and, while barefoot, talk to customers to either get them to say something in particular or react in a certain way.
our Hunter's on Jay. After staring and trying to read the shirt, we saw "50 North Jay Street." It was ours! Apparently the guys performed at Proctors in Schenectady in 2005 and must've liked the food enough to get a shirt! Take a look at the clip and see the mini shout out to a local restaurant and bar!