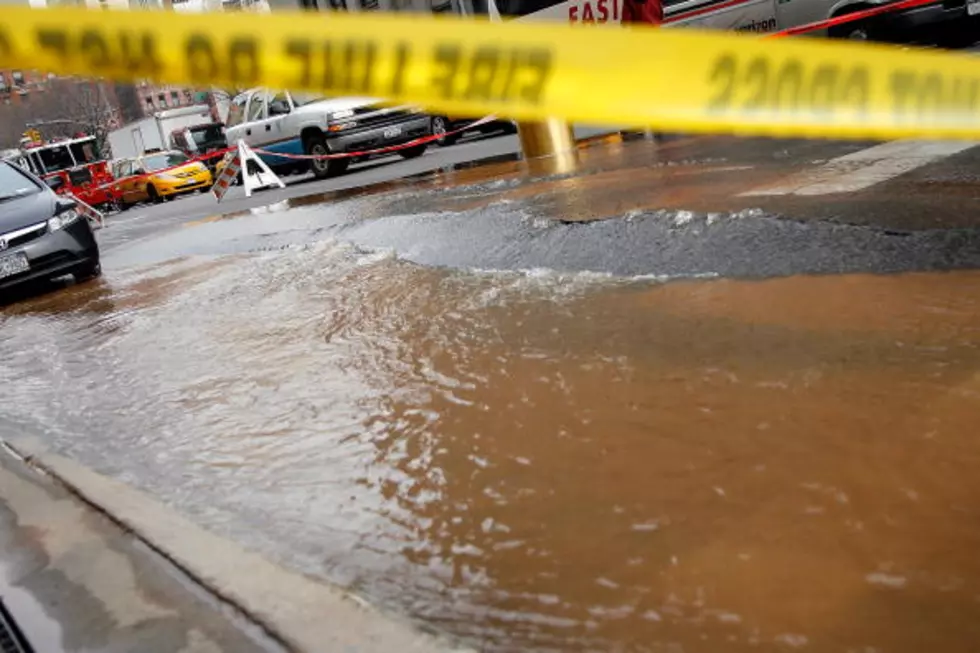 Schenectady, Are You Signed Up for Emergency Alerts? [PHOTO]
Rick Gershon/Getty Images
Depending on where you live in Schenectady, these warm temperatures could be pretty damaging to your house. You should join this notification system so you can be warned of potential dangers.
If you're near the Mohawk River, close to the ice jams, you're in danger of serious flooding. Thankfully, the emergency notification system is in place! The problem is that the emergency notification system is only set to automatically contact Schenectady residences with "directory-listed landline phones."
If you're like me, I don't have one of those, I only have my cell phone, how can I protect myself. If you register online with the Emergency Management Rapid Notify System, then notifications will come to your unlisted number or cell phone.
Today is a great day to test out the system because local news stations are reporting the serious potential for flooding. They're saying that you should have an evacuation plan in place and supplies ready depending on where you live in the city. You will also be notified of potential road closures. The flooding has already begun, protect yourself.