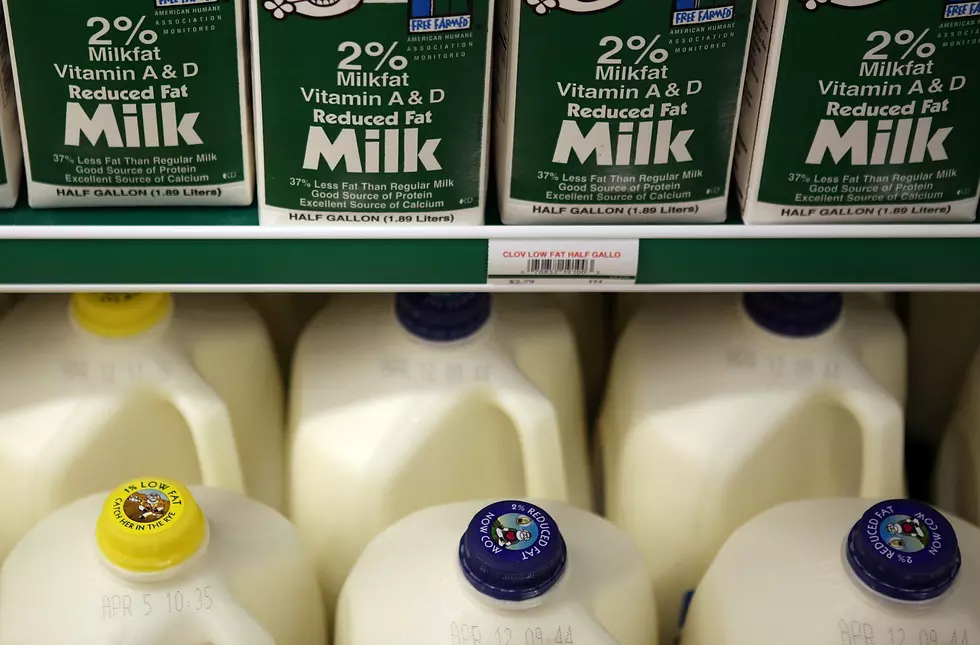 Saratoga County Giving Free Milk To Families
Getty Images
A Saratoga County school will once again be a pick-up spot this morning to anyone who wants up to (2) free gallons of fresh milk.
The Corinth Central School District announced that once again, they'll be giving away free milk on Friday from 9am-noon at Corinth Elementary located at 105 Oak St
Corinth, New York 12822.
The American Dairy Association and Dairy Farmers of America have teamed up and will be offering free gallons of their milk to Corinth families.  They are limiting it to (2) gallons per car and asking that while you drive thru, you respect the social distancing guidelines.
Many people in the Corinth area have expressed their gratitude to the school and to the dairy farmers for providing a little bit of relief.  Some people are taking a gallon for themselves while dropping another of at a neighbors house.
Enter your number to get our free mobile app
OH NO WE DIDN'T: 12 Photos That Prove That Alpacas Are Cuter Than Llamas