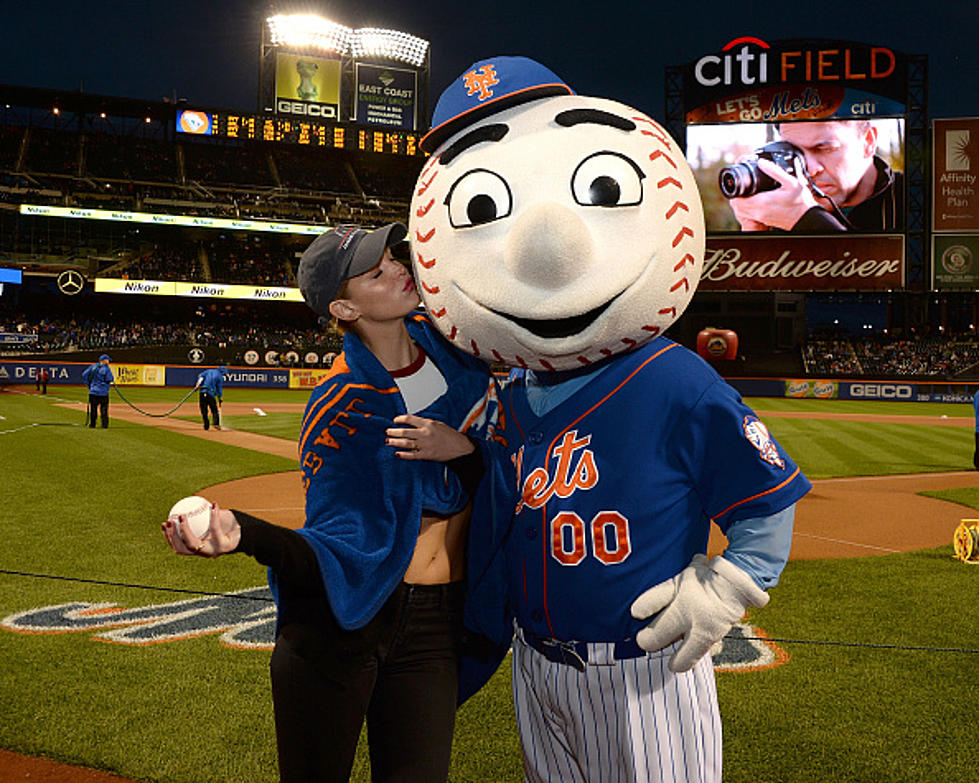 Reports: Bethlehem's Quatraro One of Three Finalist For Mets Job
Ben Gabbe
The New York Mets rarely get things right. Maybe that's why in 60 years, the have mustered only 2 World Championships. Just this fall, we watched candidate after to candidate reject the Mets offers to lead their organization, already under the leadership of team president, king, guru, whatever you want to call Sandy Alderson. Now, billionaire owner Steve Cohen, Alderson and Billy Eppler, the eventual loser in the Mets hot-potato general manager sweepstakes, have to decide on their new field manager. I think with these 3 candidates, the Mets finally got things right.
According to reports Sunday night by MLB network's Jon Heyman, the Mets have narrowed down their search to 3 and believe it or not, it looks like they picked the right ones. Buck Showalter, Joe Espada and Bethlehem Central High School grad Matt Quatraro are the 3 finalists. Eppler almost hired Showalter in Anaheim and has ties to Espada from their days in the Yankees organization. They were the first two names reported on Sunday by Heyman, maybe that was intentional, maybe not.
Buck Showalter by far is the most experienced of the trio, having managed for 20 years and over 3000 games. Buck has won 3 Manager of the Year awards and is liked by many of his players. My issue with Buck Showalter? He loses way more than he wins. Three 90+ win seasons in 20 years won't cut it.
Joe Espada and Matt Quatraro have similar backgrounds. Espada was a minor league instructor with the Miami Marlins before working for Brian Cashman and the Yankees. Espada was the Yankees 3rd base coach before going to the Houston Astros as their bench coach in 2018. Espada replaced Alex Cora, who left to become the Red Sox manager.
Matt Quatraro has been in the Rays organization, as a minor league instructor, a minor league manager, a major league 3rd base coach and now Kevin Cash's bench coach since 2019. Quatraro was also a major league assistant hitting coach for Cleveland and was an assistant coach with UAlbany for a few years after his playing career. Players like him and he is organized and methodical in his thinking process. Quatraro's been the bench coach for the Rays last 3 playoff runs.
The Mets are expected to make a decision by the end of this week, according to a report by Joel Sherman of the New York Post on Sunday. Matt Quatraro gets my vote and if he doesn't get the job, I hope it is Joe Espada. Both have tremendous organizational understanding. I believe Matt has a more well rounded background that includes managerial experience in the minor leagues. If it's Buck, well, then it's Buck and for people that talk on the radio about New York sports, well Mr. Showalter should provide us with plenty to talk about. Long and short, with all of the candidats mentioned, the Mets got it right narrowing it down to these 3. Good luck Matt!
Famous People With Ties To The Capital Region