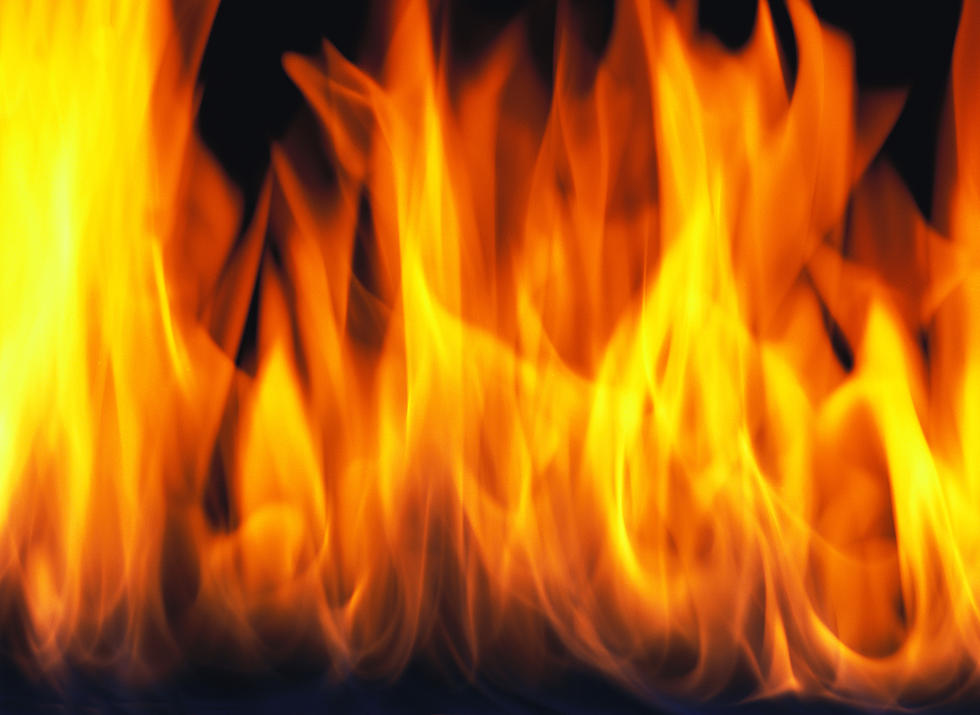 Recall on Fire Extinguishers After Car Fire
Stockbyte
About 40 million fire extinguishers have been recalled after a failure during a recent care fire. They're being recalled because in times of need, they may fail to discharge or the nozzle could detach.
About 37.8 million fire extinguishers in the United States (another 2.7 million in Canada) have been recalled which includes 134 models of the brand Kidde fire extinguishers.
If you own a Kidde fire extinguisher manufactured between January 1, 1973 and August 15, 2017, including those previously recalled in March 2009 and February 2015, according to WTEN News10ABC, these may not work when you may depend on them. These fire extinguishers were known to have been sold from Montgomery Ward, Sears, The Home Depot, Walmart, as well as Amazon and Kidde.com.
To determine if your fire extinguisher is affected, find the model number on the label. If your extinguisher is from 2007-2012, the date is next to the 10 digit model number. "Digits five through nine represent the day and year of manufacture in DDDYY format." If your extinguisher is from 2012-2017, the codes will be 00212 through 22717.