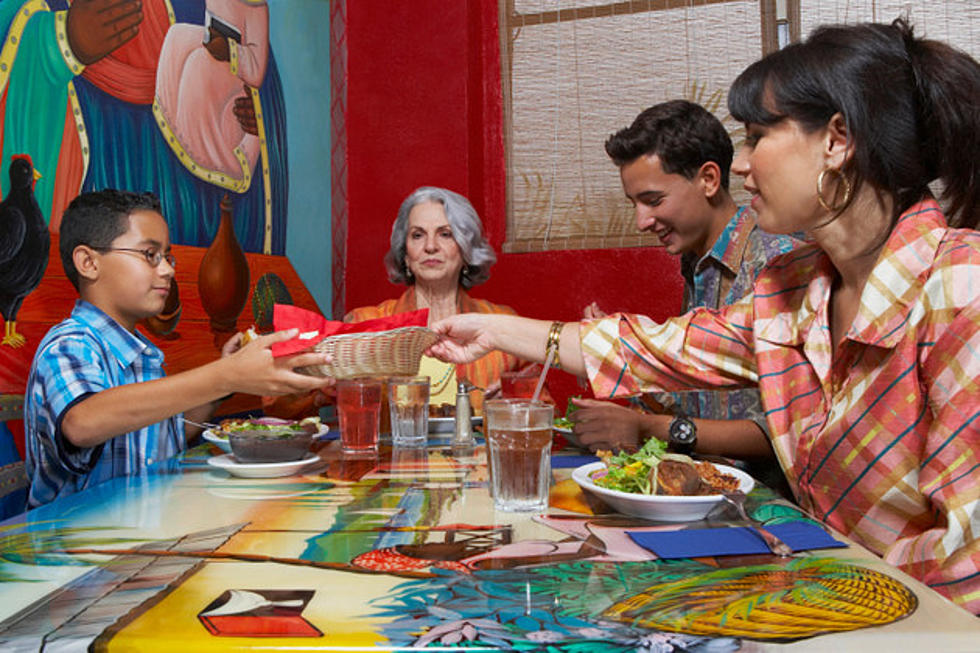 Queensbury Outback Out-Family Restaurant Moving in
Lite Productions
When chain restaurants close it seems that they stay vacant forever. It's nice to know that in Queensbury the old Outback Steakhouse is being taken over by a local business and restaurant owner who will bring in a family restaurant.
After the year we have had it's great to see a local family-owned restaurant opening in Warren County. According to the Post Star, 40 Oak Classic American Grille on Route 9 in Queensbury will take over the previously shuttered Outback Steakhouse. Those in Warren County will be very familiar with the proprietor. Jim Campione owns Big Moose Furniture Company: Balsam & Burch Adirondack Accessories and Old Goat & Grumpy Bear, a general store in Lake George. He also owns Papa's Diner on Corinth Road in Queensbury but will close it to open this new restaurant on May 1st.
Jim Campione says 40 Oak Classic American Grille gets its name from the street address from his fiancee's grandmother's house. He said it was a perfect name for the family restaurant he wants to open. Papa's Diner was only about twenty-five hundred square feet. The new space will be nearly six thousand square feet. Jim Campione says that he hopes his loyal customers will continue to support him in his new location. He's looking to hire too. He's hoping he can add forty to fifty staff members to his restaurant.
If you are looking to work for Jim Campione at his new restaurant, 40 Oak Classic American Grille, you can call 518-681-9809.
Here are 50 of your favorite retail chains that no longer exist.